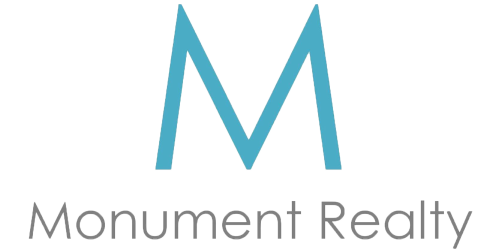 Monument Realty
Monument Realty
Monument Realty is a real estate brokerage located at the Star in Frisco. Monument Realty hires the top real estate professionals in the industry who fit the culture of positive, productive and professional. The Star in Frisco where we are located is also the home of the Dallas Cowboys. We have several Dallas Cowboys players as clients as well as other professional athletes. The Star is a very motivating and engaging place for our real estate professionals to work as well as an amazing venue to entertain and have meetings with our clients.
Purpose
We strive to go above and beyond for our clients to deliver the absolute best service, expertise, and guidance through every real estate transaction.
Vision
Our vision is to become the number one real estate brokerage in Texas in both production and reputation.
Mission
We focus on our values: to be positive, professional, and productive.
Additional Culture Details
We only hire real estate professionals and staff who are considered the best in the industry and are positive, productive and professional. We tend to be more like a family who is always cheering for each agents success and support each other when times are tough.
Values
Postive

We focus on the good in all situations. There are no problems, just opportunities.
Company Snapshots