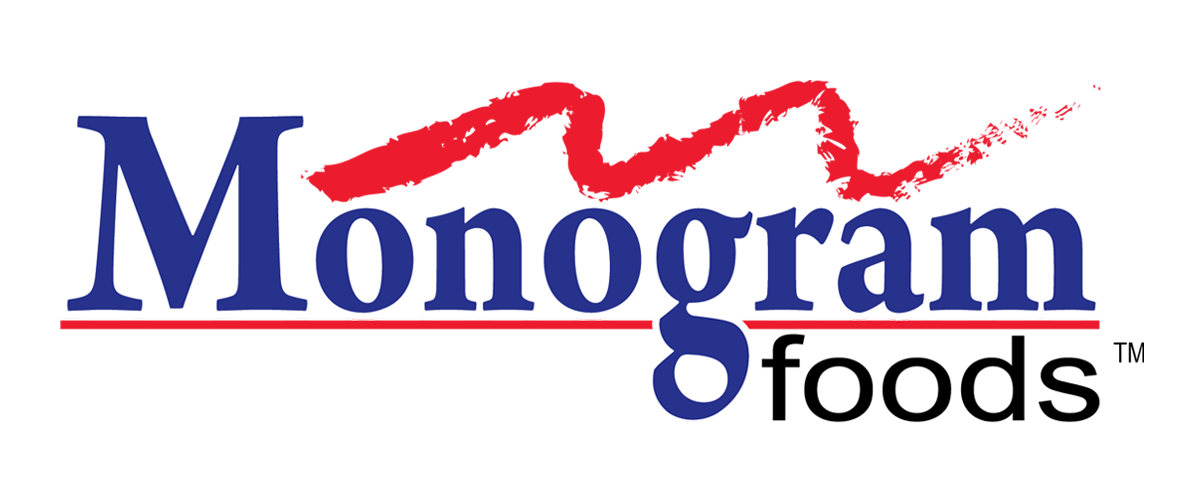 Monogram Foods
Monogram Foods
Monogram Foods is a strategic food manufacturer focused on the co-manufacturing, private label, and food service channels throughout the United States. Founded in 2004, Monogram Foods manufactures top-quality and innovative food products. Among these are a full range of meat snacks, appetizers, assembled sandwiches, fully-cooked and raw bacon, corn dogs, USDA baked goods, and other convenience products. Monogram Foods is headquartered in Memphis, Tennessee, has more than 3,600 team members and operates thirteen manufacturing facilities in seven states.
Mission
We deliver continuous profitable growth for our customers, team members, suppliers, and owners through our partnership and innovation.
Additional Culture Details
At Monogram Foods, we believe our people are the best and every single team member plays an essential role in ensuring that quality food gets to tables across the country. We demonstrate our commitment to our team members by being intentional about being an inclusive workplace that recognizes and values its team members.
We show employees how much they are valued by offering competitive benefits and incentives, job training and other resources to support ongoing career growth. We strive to be agile, innovative, collaborative, team-focused, analytical, decisive, and transparent about our business practices. And when we are not working, we are celebrating our success together. We have fun and embrace opportunities to positively impact the communities where we live and work.
Our Monogram Foods Loves Kids Foundation was created in 2010 and has raised over $15 million to support charitable organizations across Monogram's footprint that make the communities a better place to live and work by helping children and their families. The fund is supported through donations and the company's Meat Me in Memphis Gala. This highly-anticipated event is held annually and features some of Memphis's premier chefs, great live music, silent and live auction, and more – all for a great cause.
Values
People First, Team Always

Valuing each other through relationships, diversity, equity, safety and respect for differences