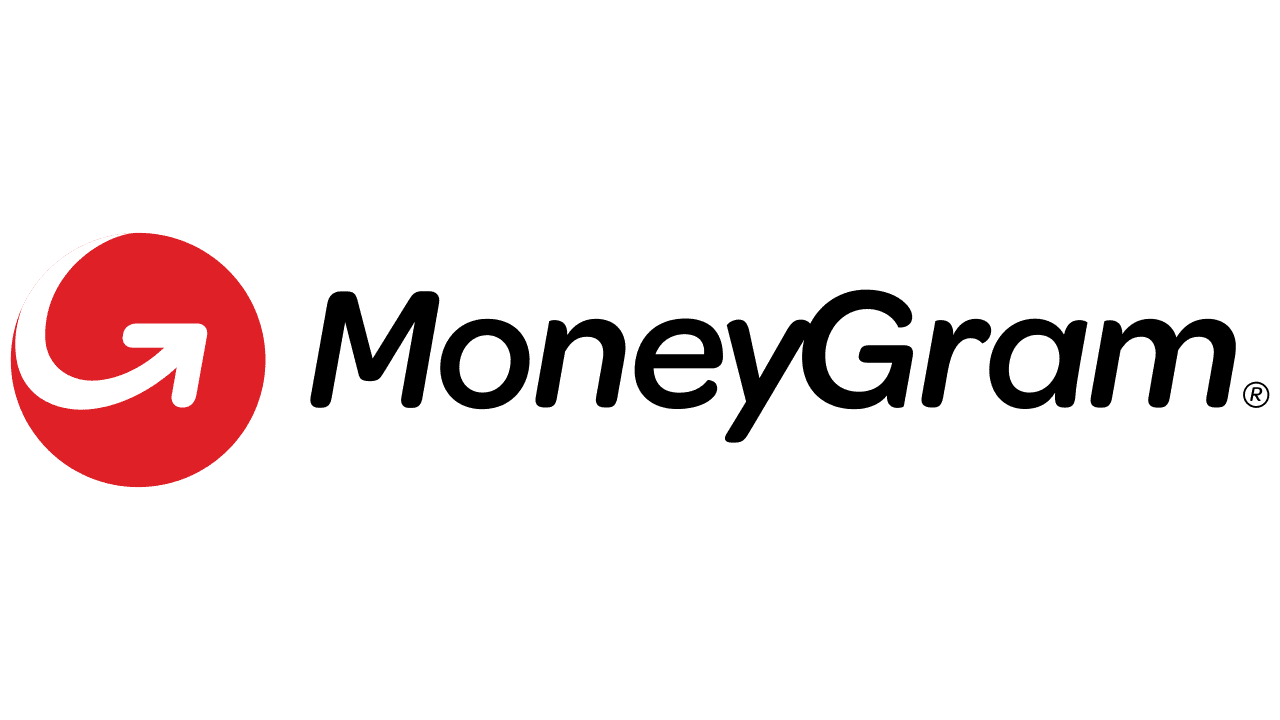 MoneyGram International, Inc.
MoneyGram International, Inc.
MoneyGram International, Inc. is a global financial technology company that enables consumers and businesses to move and manage money in nearly every country around the world. Through its expansive set of fintech offerings, MoneyGram provides millions of consumers annually the ability to seamlessly send money home to family and friends, store money in mobile wallets, and buy, sell and hold cryptocurrencies on its industry-leading app. The Company's innovative cross-border platform enables its customers to send funds directly into bank accounts and mobile wallets or cash-in and cash-out more than 135 currencies and numerous cryptocurrencies through one of the largest cash distribution networks in the world. Modern, mobile and API-driven, MoneyGram's white-labeled remittance service also provides some of the world's top brands and organizations the ability to disburse funds directly to their consumer clients.
Additional Culture Details
At MoneyGram, our culture is flexible, collaborative and dynamic. We have a diverse and talented team of global employees, and we strive to empower everyone to truly own their work. We allow for virtual, hybrid or office-based work that best meets the individual needs of our workforce. We pride ourselves in offering a friendly, enthusiastic, and collaborative workplace where the skills and experiences of all employees are welcome and valued.
Values
Integrity | Respect | Commitment

At MoneyGram, we act with integrity, treat each other with respect and are committed to our company growth as well as to the personal and professional growth of our employees. These values are the underpinning of our company culture and the essence of what we stand for as an organization.
Company Snapshots