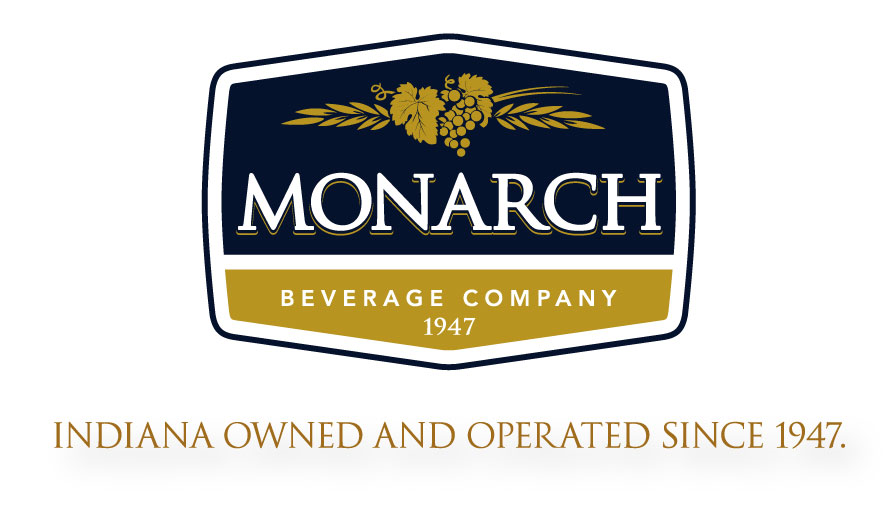 Monarch Beverage Co Inc.
Monarch Beverage Co Inc.
Each day Monarch Beverage Company successfully transports some 60,000 cases of beer from our Indianapolis distribution center to more than 7,000 retail venues throughout Indiana. Guiding our activities along the way is a singular mission statement and a set of fifteen principles created by our employees. This corporate doctrine defines our everyday philosophy and serves as our unified pledge to our suppliers, our vendors, our retailers and our consumers.
Mission
Monarch Beverage's reason for being is to efficiently provide an ever-escalating standard of service to its customers and to responsibly enhance demand for its products.