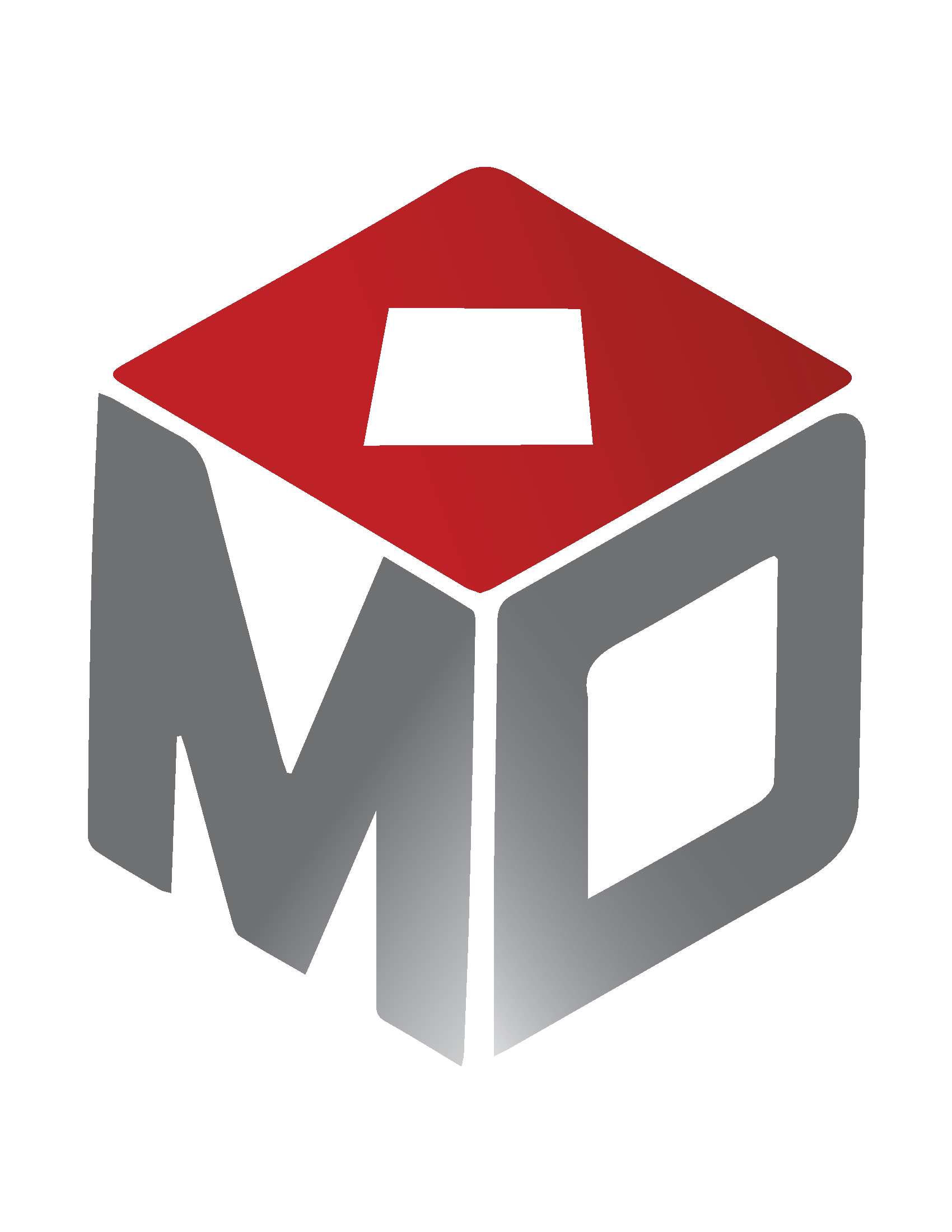 Molded Dimensions LLC
Molded Dimensions LLC
Molded Dimensions LLC manufactures custom thermoset elastomeric components. The ISO9001:2015 certified organization is versatile and fully integrated with both North America and Asian molding capabilities. The corporate office, located in Wisconsin, supports the four business units: Molded Rubber Division, Pentathane® (cast polyurethane) Division, GlocalSource (global manufacturing services) Division and the KM Tooling Division.

The foundation of Molded Dimensions includes an Engineering Focus, Award-winning New Product Development Process, Responsive Service, along with Consistency and Reliability providing peace of mind to customers and stakeholders, including many Fortune 500 companies. The 65 year old company services a wide spectrum of industries, applications and environments with diverse capabilities including injection, compression and cast molding services.

Diversity at Molded Dimensions, LLC carries over to the markets and customers we serve. It is this diversity that gives MD strength and breadth of knowledge. Our tag line "Medical to Mining" highlights our market and customer diversity.
Purpose
Employ great people who make quality products, delivered on time, resulting in stable profitable business growth.
Vision
Create a place where great people choose to work.
Mission
Provide peace of mind to our customers and employees.