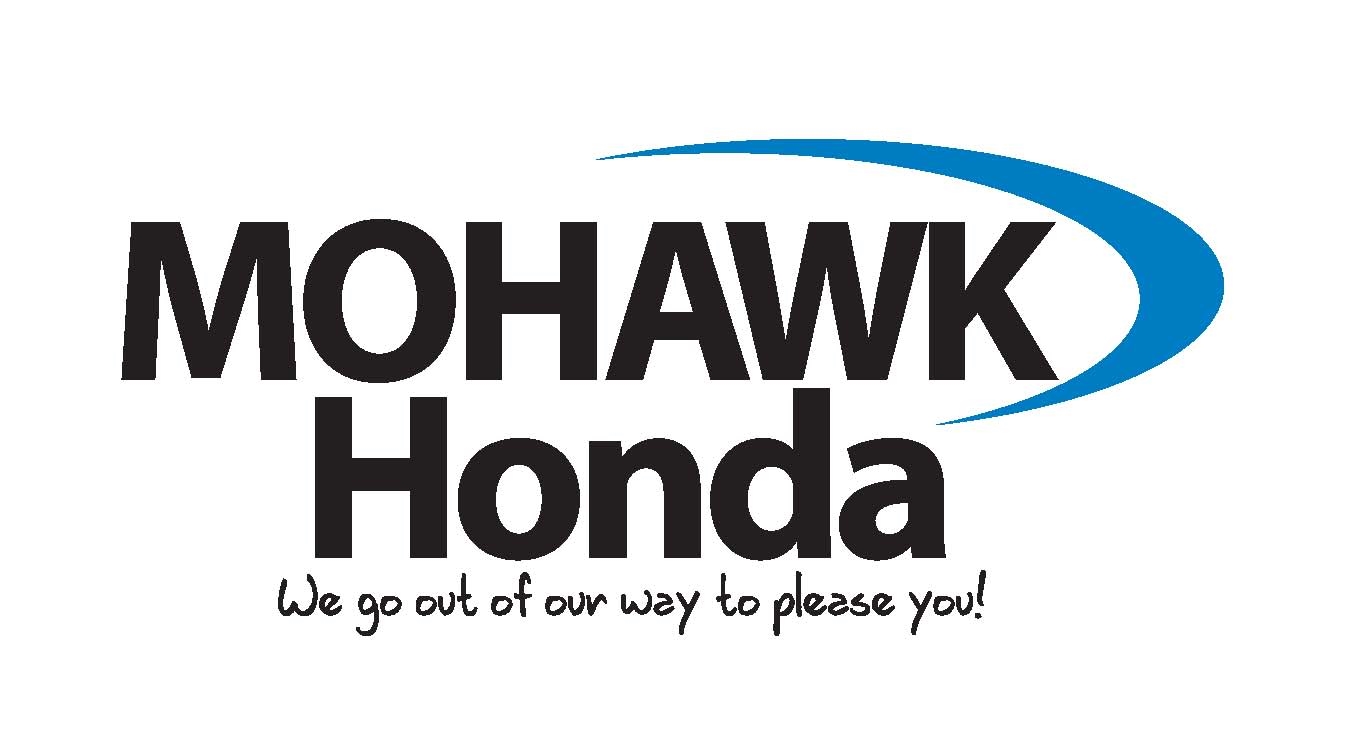 Mohawk Honda
Mohawk Honda
We started in 1919 and have been family owned and operated since then. Our values have always remained the same though: 100% customer satisfaction, finding you the right car, making that car affordable for you, and making a difference. We support many local community organizations. When you purchase a car from our FAMILY you are making a purposeful purchase. Every sale and interaction allows us to make a difference in someone's life.
Purpose
At Mohawk Honda, we are more than a dealership. We are family. When a business makes a statement that strong, it must be sure the notion is felt by every employee. That is why Mohawk Honda focuses on creating an outstandingly trusting work culture among management, employees and partners.

Leadership at Mohawk Honda is seen through a different lens, leading to the "all in this together" concept. Executives do not take credit for moments of accomplishment on behalf of the team. They turn the acknowledgement of profit and achievement toward Mohawk Honda's employees. They see the success of the business as the result of their hard work and dedication.
Vision
Mohawk Honda places a great deal of emphasis on the personal and professional success of its employees. The company's motto is: "We go out of our way to please you." That statement is true internally as well as externally. Everyone is encouraged to build their skills, whether it be in the service or sales departments, with the wholehearted support of their executives and colleagues.
Mission
Management ideas at Mohawk Honda set us apart from the competition because of the way our executives and management care not only about the success of the business but for everyone involved. At Mohawk Honda, we are family. This concept comes with additional responsibilities and the desire to see the "family" succeed.
Additional Culture Details
Mohawk Honda puts as much effort into workplace enjoyment as it does in its success. Executives often coordinate events and friendly competition such as the "plate change challenge" where individuals compete to see who can change a license plate the fastest, with the clapping and cheering from others. Mohawk Honda has also created an internal Social Team, which manages creation of content for the company, but also boosts employee morale with fun and creative tasks.

In conclusion, Mohawk Honda strives to make employees feel like family, and feel inspired personally and professionally. The management team encourages hard work, but also sees the need for workplace comradery. That is what makes Mohawk Honda more than a dealership. We are family.