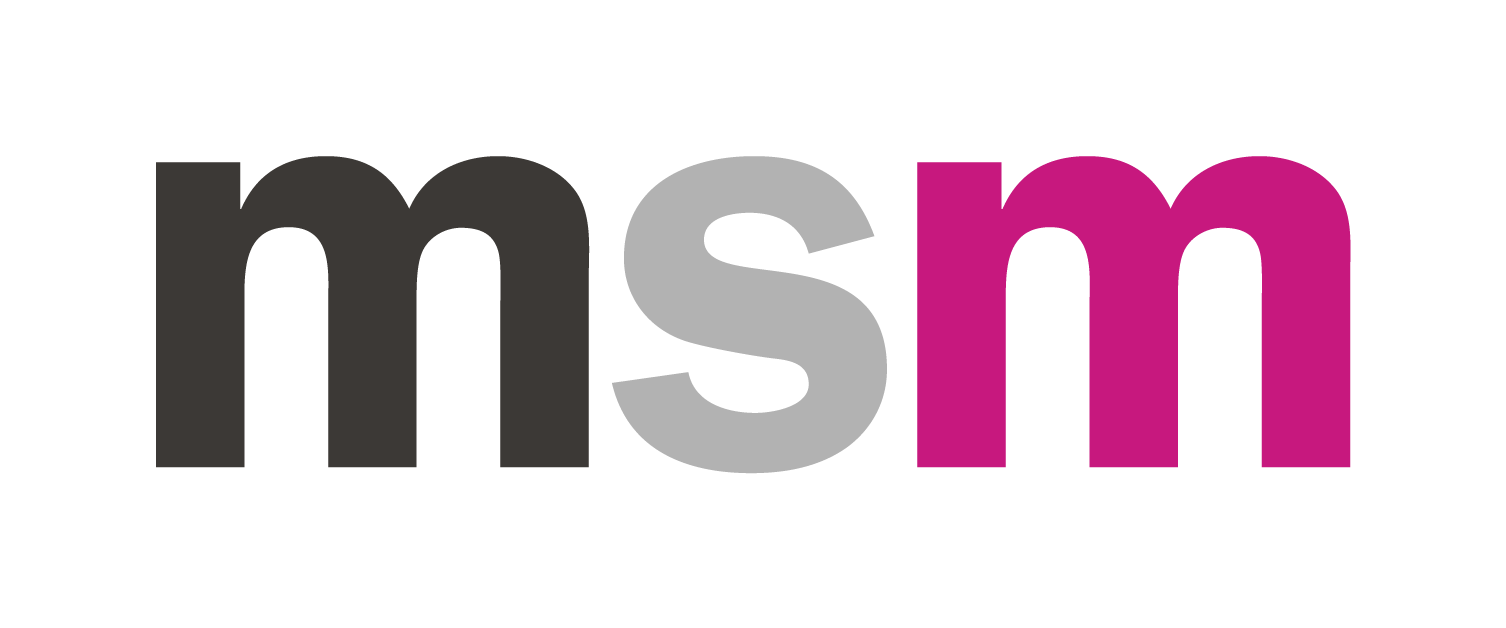 MSM, Inc.
MSM, Inc.
Since 1993, MSM has created custom experiences for trade show exhibits, permanent installations and customer events. We solve brand's face-to-face marketing challenges through innovative experience design and interactive engagement, while delivering an extraordinary level of service, quality and value.

As a full service experiential partner, we empower brands to better connect with their audiences through one-of-a-kind experiences, and transform their event marketing initiatives into flawlessly run programs.

We invest in each customer, becoming an extension of their organization, and their brand. This boutique level of service, combined with global capabilities, and customer centric experience design has resulted in accolades from all major industry experts, and long term partnerships with leading brands, such as Cisco, PepsiCo and Johnson & Johnson.

MSM is a woman-owned, Employee Stock Ownership Plan organization, and a Rochester Top Workplace for seven years running. Our organization and our people are defined by strong values and an unrelenting passion to be extraordinary, do anything for our customers, and deliver unforgettable experiences that grow brand loyalty.
Purpose
We solve brands' biggest face-to-face marketing challenges through one-of-a-kind experiences that tells their story, compels their audience to engage, and inspires brand loyalty.
Mission
To create unforgettable brand experiences and build long term customer partnerships through immersive experience design, game-changing interactive engagements, and a relentless pursuit of innovation, quality, and unbeatable service.
Additional Culture Details
The culture at MSM is one of collaboration, creativity and passion, and firmly rooted in our five core values.

We celebrate our successes and our most precious assets – our people. MSM employees are competitively compensated, receive full healthcare coverage and receive a wealth of career advancement and growth opportunities through cross-training and leadership training programs. As an Employee Stock Ownership Plan (ESOP) company, every employee is a part owner and dedicated to the success of the company.

Values
#1

Naturally puts others before self
Company Snapshots