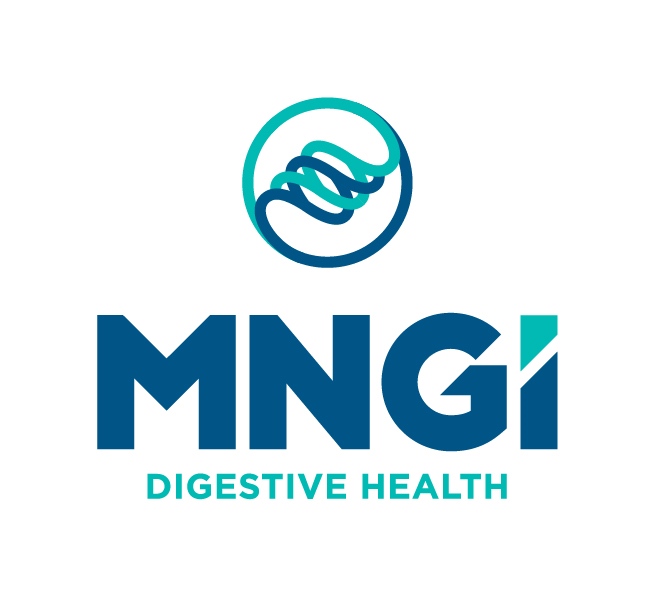 MNGI Digestive Health
MNGI Digestive Health
MNGI Digestive Health is one of the largest and most respected independent specialty practices in the country. More than 100 gastroenterologists, physician assistants and nurse practitioners provide a full range of digestive health services. An additional 700+ dedicated MNGI professionals provide non-clinical support to our patients and each other.

We are caring people caring for people. We recognize every member of our team as a caregiver and acknowledge that as individuals and collectively, we each contribute to our patients' experiences and healing.

MNGI fosters a positive work environment embracing open communication, mutual acceptance, trust, respect, empathy and a commitment to growth. We value diversity, accountability, problem-solving, collaboration, and contribution.

At MNGI, our employees and physicians love what they do. Their commitment has resulted in numerous awards and honors for quality of patient care, workplace culture and benefits, and contributions to the community.
Purpose
MNGI Digestive Health specializes in the diagnosis, treatment and care of adults and children with gastrointestinal (GI) conditions.
Vision
We will accomplish our mission by:

- Caring for our patients in a safe, compassionate manner by providing evidence-based medicine

- Providing leadership by defining clinical standards through available scientific knowledge, best practice and innovative treatment

- Collaborating with patients, employers, care systems, referring providers and insurers, using our performance and outcome measurements to demonstrate accountability and improvement in our care delivery

- Attracting and retaining great talent by actively promoting a professional, satisfying work environment and sustainable organization

- Recognizing each other as a valuable member of our health care team and treating one another with loyalty, respect and dignity
Mission
We are committed to improving patient health by providing premier gastroenterology care.
Additional Culture Details
At MNGI Digestive Health, we are caring people, caring for people. MNGI Digestive Health has many internal committees working to ensure that patients and employees are treated with respect, and have the most caring and best possible experience with our organization. Physicians and employees serve as volunteers on these committees, and continually strive to set an even higher standard for future patient care and a rewarding employment experience. MNGI Digestive Health also strives to keep employees well-informed and engaged with the future of the organization. A weekly communication from the President and CEO provides support, company-wide updates, and other information.
Values
We are caring people, caring for people

At MNGI Digestive Health, it starts with a promise. A promise made by nationally recognized leaders. A promise that combines groundbreaking research, and innovative new procedures, with compassion for an unrivaled patient experience. And it's delivered by caring people who specialize in caring for people. Because nothing matters more than your well-being. That's our promise to you. We are MNGI and you're in good care.
Company Snapshots