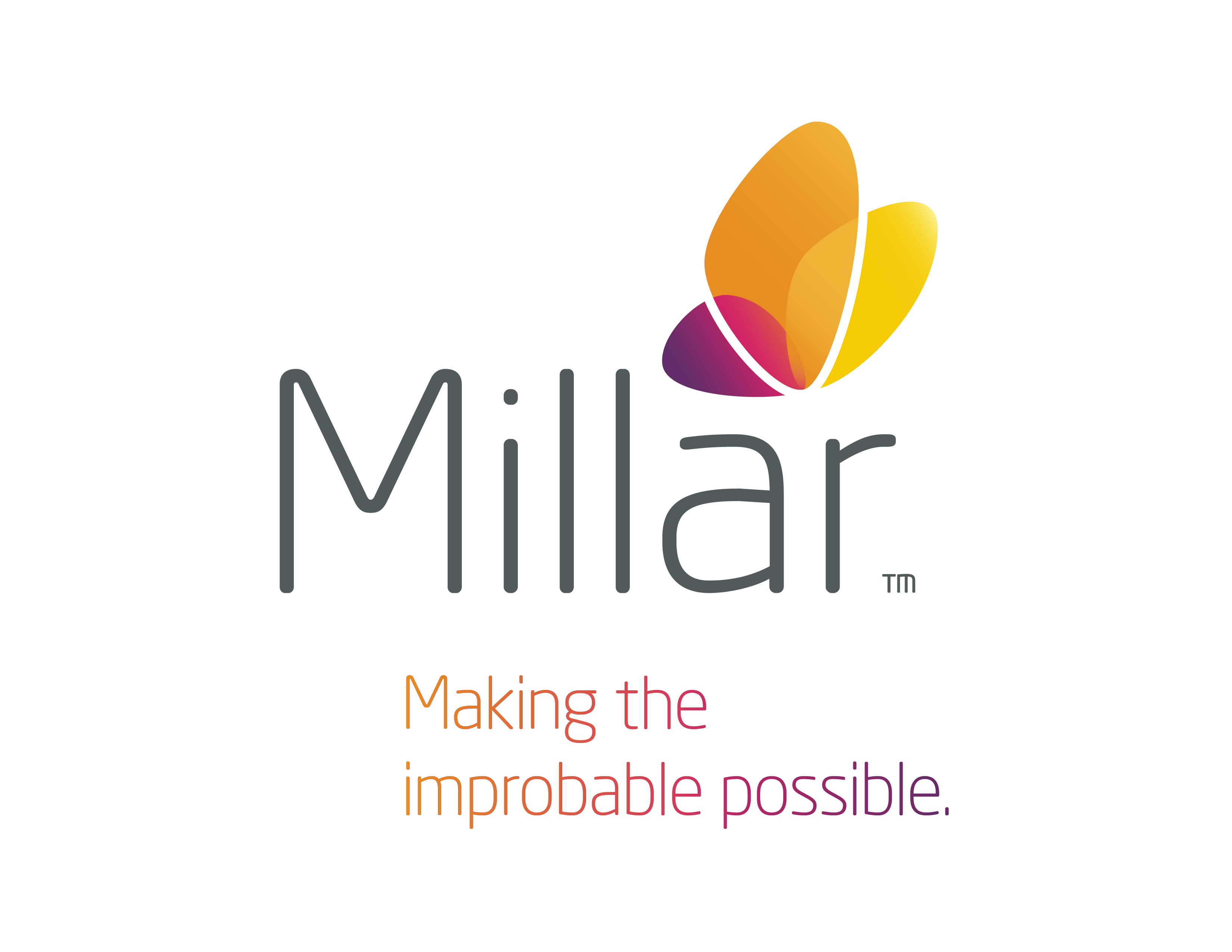 Millar, Inc.
Millar, Inc. Overview
Since 1969, Millar, Inc., headquartered in Houston, Texas, has led the development of catheter-based, solid-state pressure sensors and is known worldwide as the leader in MEMS pressure sensors that advance medical understanding. Millar serves the life sciences, clinical and OEM markets by designing and manufacturing precision medical devices and research catheters with high-fidelity pressure sensing capabilities.

Millar OEM delivers innovative solutions to the medical device and life sciences industries through our MEMS pressure sensors, ISO 13485 precision manufacturing and wireless pressure technology, resulting in cost savings and rapid time to market for device integration.

For the life sciences industry, Millar manufactures a range of pressure and pressure-volume catheters and systems to support scientific research which spans hundreds of applications, including cancer studies, pharmaceutical drug development, and heart failure research.

Additionally, Millar sells the Mikro-Cath pressure catheter to the United States and European markets and can be utilized for cardiovascular, airway and compartment pressure applications.
Purpose
Push the limits of pressure sensing technology to advance medical understanding and enable new scientific discoveries with a mindset towards continuously improving the health of mankind.
Values
Proven Excellence
:
We seek continuous improvement daily by thinking like our customers We strive for excellence daily by constantly raising the bar on our performance. It is only through excellence that Millar develops the technologies that help our customers improve medical diagnosis, unlock new research breakthroughs or embark on completely novel development projects.
Trust
:
Our trust in each other facilitates the dialogue to greatness We strive to uphold high trust behavior by listening, following through and keeping our word with our customers, partners, communities, and co-workers. These actions define the Millar brand as a symbol of trusted innovation, quality, and excellence.
Commitment to Learning
:
We place no limits on our quest for knowledge We sustain a spirit of learning by developing our talents to harness our strengths, continuously improving performance and rewarding creativity and innovation that deliver enhanced solutions to our customers and business partners.
Leader of Innovation
:
We lead the way by boldly disrupting ourselves As a leader of innovation, we value creative thinking and the competent expertise to bring vision to reality. We believe that simplicity is the key to effectiveness and being agile and nimble are essential to delivering quality with efficiency.
Collaboration
:
We recognize that greatness cannot be achieved alone Collaboration is fundamental to the success of our Customers, Partners, and Millar. Only by working together can we advance medical understanding, improve patient outcomes, and overcome the challenges of tomorrow.
Awards
Top Workplaces Regional Awards