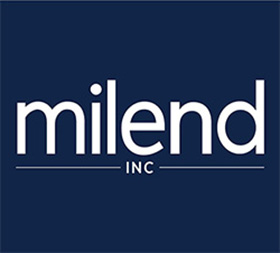 MiLEND, Inc
MiLEND, Inc
Since 1995, MiLEND, Inc. has served hundreds of thousands of home buyers and homeowners by providing a common-sense approach to mortgage needs. MiLEND's mission has been to keep it's customers' lives simple when purchasing or refinancing a home.
Purpose
We are a company with a unique culture that invests in our employees
Vision
To better the lives of our customers
Mission
By listening, educating, and delivering the best mortgage plan
Additional Culture Details
A very diverse staff. Our culture is hardworking, and entertaining. Every applicant gets a fair shot at employment.