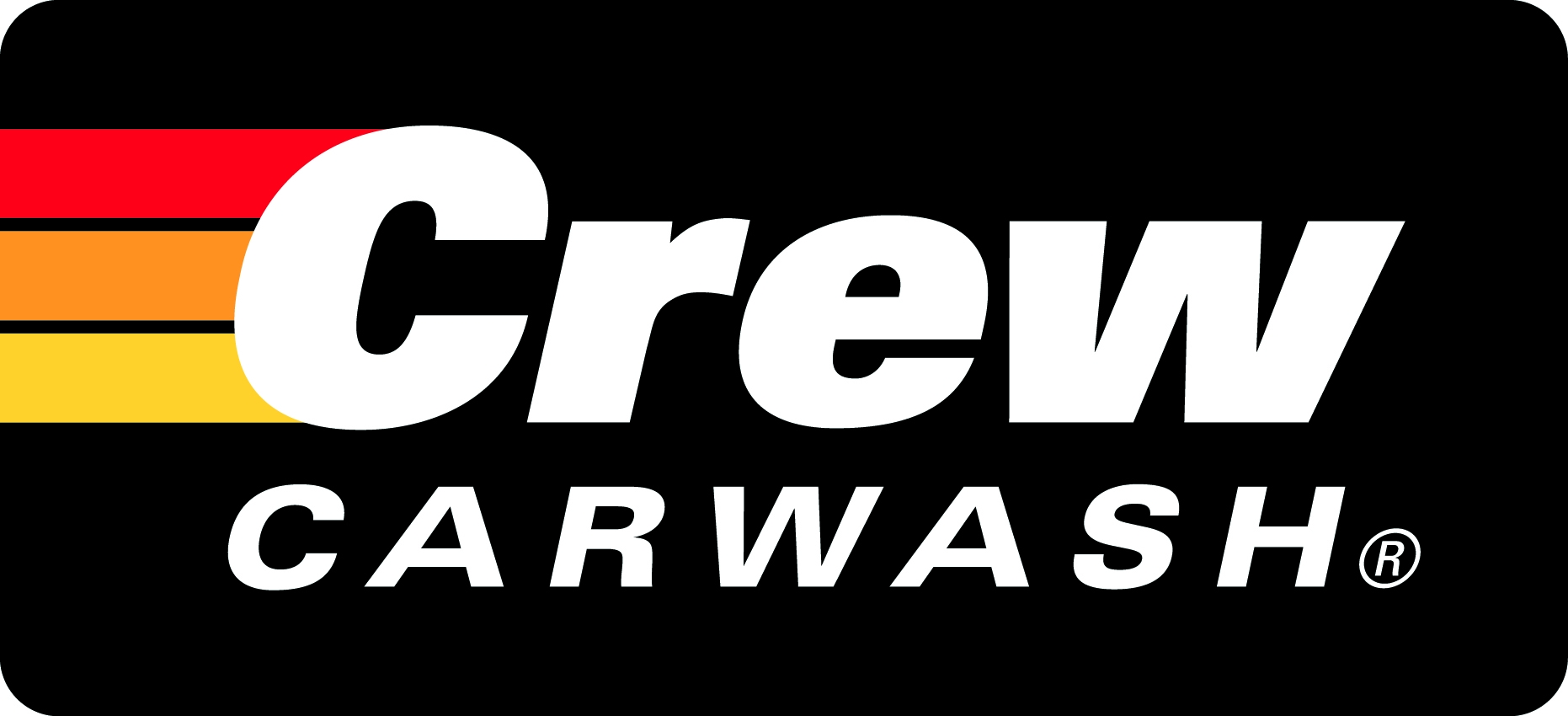 Crew Carwash, Inc.
Crew Carwash, Inc.
Crew Carwash ranks in the top 1% of the 30,000 carwashes in the US today. We're a private, family-owned business, committed to maintaining our high quality and continuing to deliver the type of service we're known for.

No matter which location you visit, you'll encounter the two essential components that have fueled our success. First, each Crew Carwash is equipped with the most advanced, state-of-the-art equipment and technology available. Our specially formulated detergents, soft cloth, computer-controlled equipment, and our special touchless hot-air dryers are just a few of the features that make Crew the ideal way to clean vehicles.

The Crew Team Members are the second, and most important, part of our continued success. We are very selective in hiring people, and the unsolicited remarks we receive from our customers tell us that our pickiness pays off. Customers keep coming back because of the way they're treated by our crew.
Purpose
Create smiles and lifetime customers
Vision
To be the service industry leader
Values
Safety

Use all sense and take action