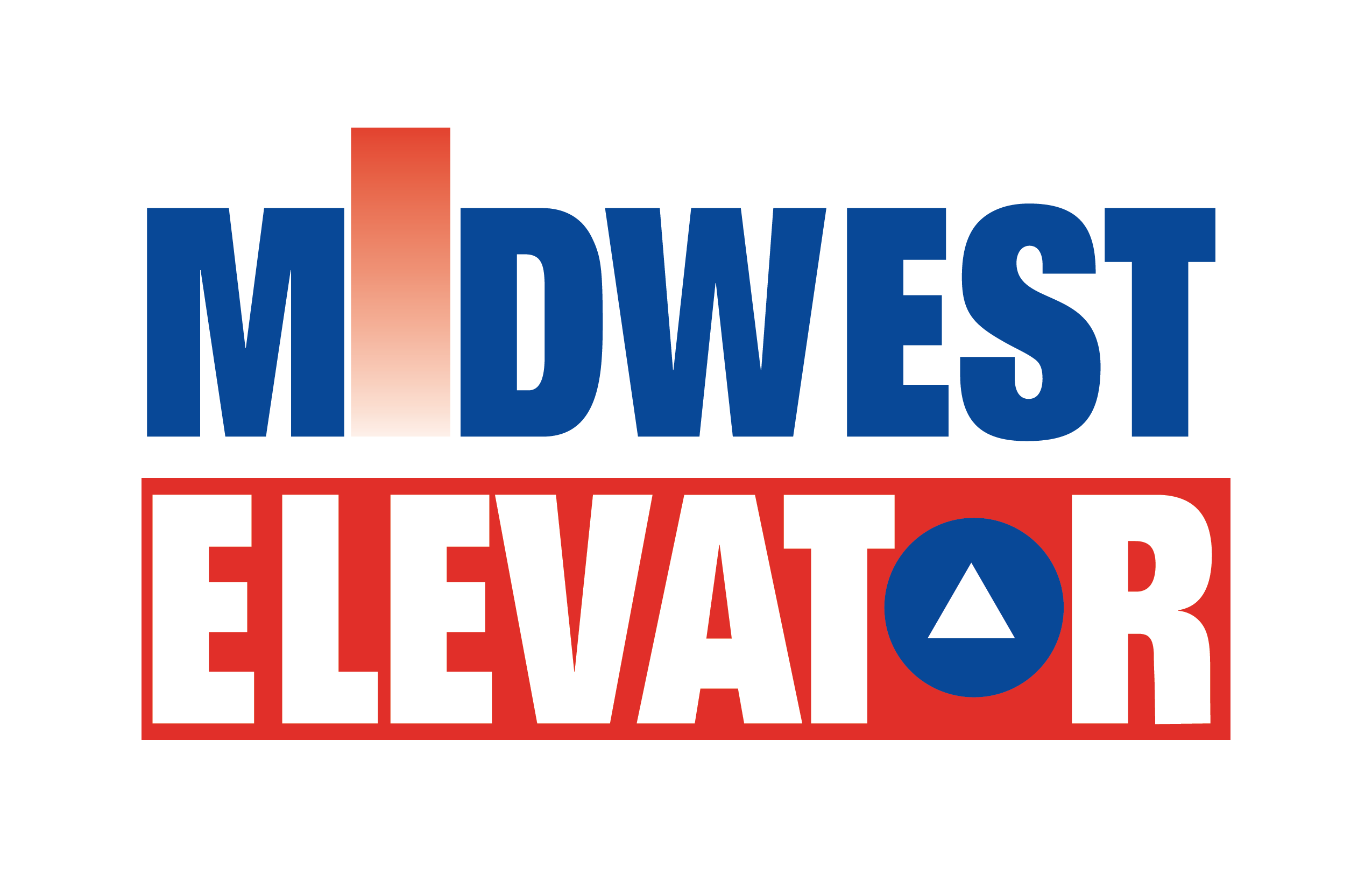 Midwest Elevator Company, Inc.
Midwest Elevator Company, Inc.
Midwest Elevator is an Independent, Full Service elevator contractor servicing the greater St. Louis, Kansas City, and Columbus Ohio areas. We offer preventative maintenance, repair, testing, modernization and installation of all types of vertical transportation equipment in commercial buildings. We are lucky to employ the most skilled and dedicated field and office employees who work hard to provide exceptional service. Each year we get a little bigger and a lot stronger. Our dedicated employees and our loyal customers are the key to our success.
Purpose
Provide exceptional service in each segment of our business.
Vision
Never compromise quality as the company grows.
Mission
To offer the most reliable elevator service and be a trusted partner for our industry.