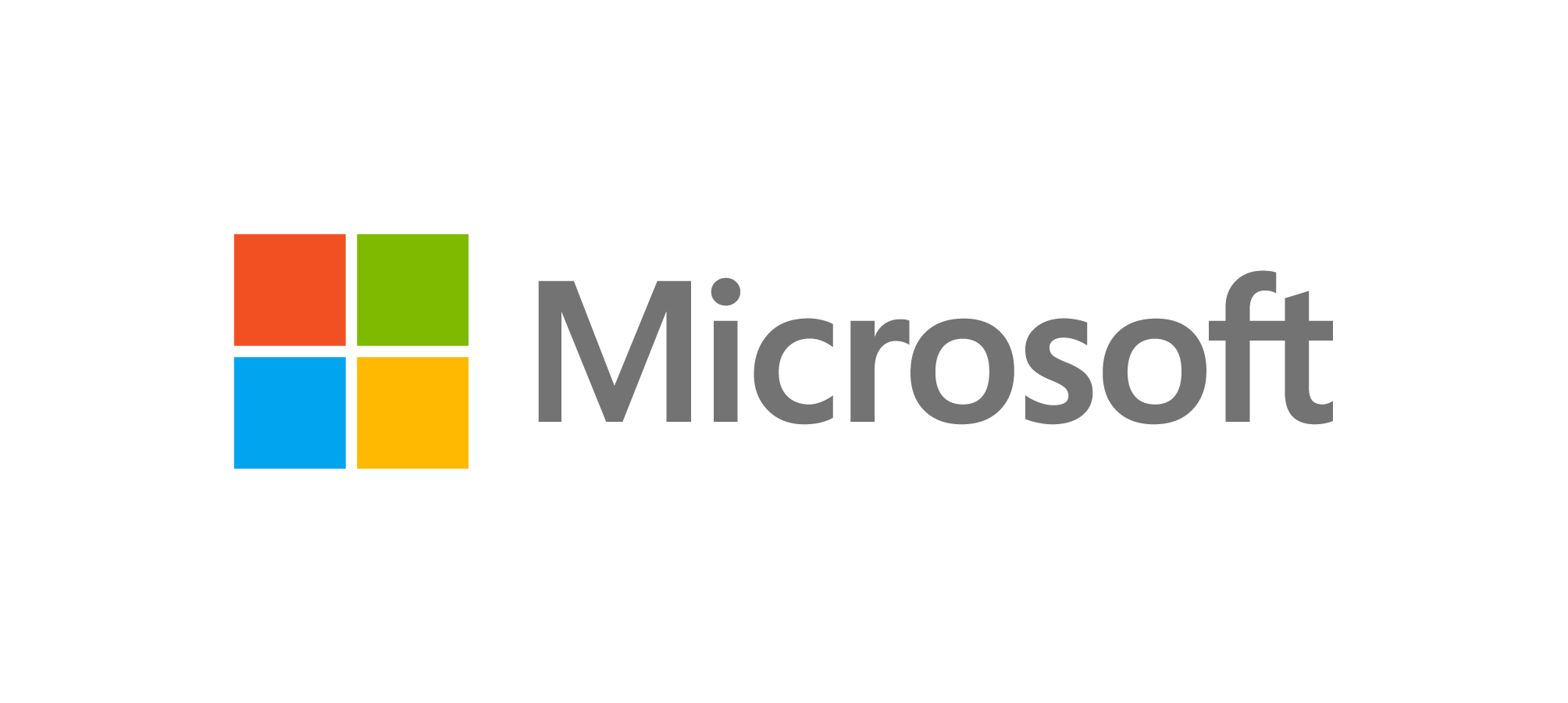 Microsoft
Microsoft
Founded in 1975, Microsoft (Nasdaq "MSFT") is the worldwide leader in software, services, devices and solutions that help people and businesses realize their full potential.We're motivated & inspired every day by how our customers use our software to find creative solutions to business problems & develop breakthrough ideas.
Mission
Empower every person and organization on the planet to do more.
Additional Culture Details
Microsoft Values

Innovation -
We believe technology can and should be a force for good and that meaningful innovation can and will contribute to a brighter world in big and small ways.

Diversity and inclusion -
We thrive on diverse voices. We engage our employees' and customers' experiences, strengths, and different points of view to inform, challenge, and stretch our thinking. This is how we innovate.

Corporate Social Responsibility -
We believe technology is a powerful force for good and are working to foster a sustainable future where everyone has access to the benefits and opportunities created by technology.

AI -
We believe that, when designed with people at the center, AI can extend your capabilities, free you up for more creative and strategic endeavors, and help you or your organization achieve more.

Trustworthy Computing –
Security, Privacy and Compliance are core tenets of how we empower organizations to serve their customers.

Locally -
Microsoft in Cleveland partners with our customers to deliver STEM curriculum through our youth programs like Microsoft DigiGirlz. We also partner with the Cleveland Foundation to deliver Computer Science curriculum to Cleveland area High Schools through our program, TEALS (Technology Education And Learning in Schools).