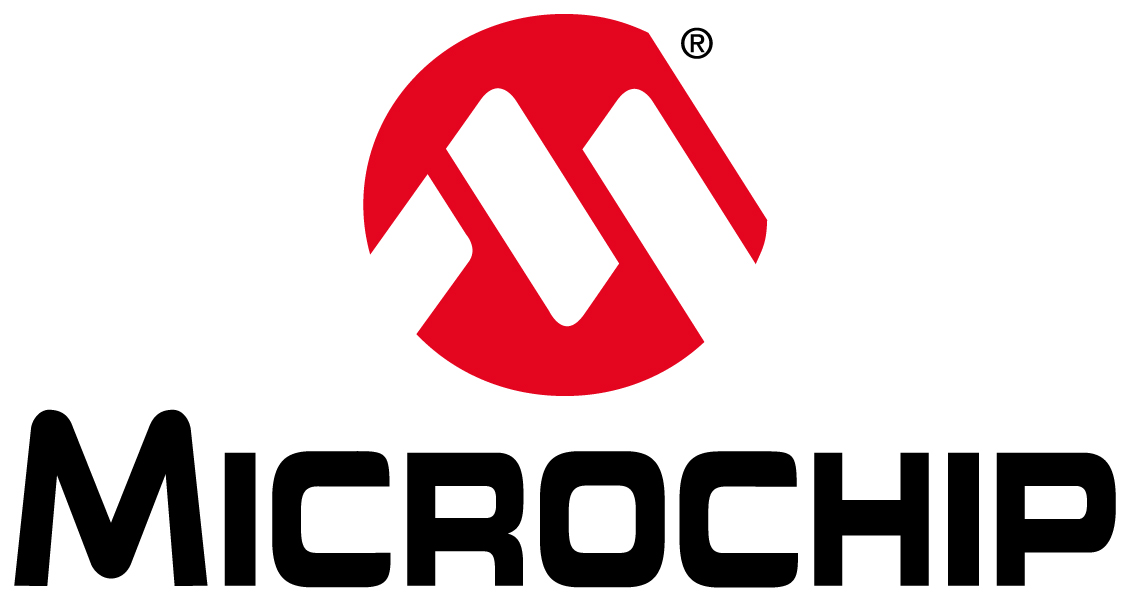 Microchip Technology
Microchip Technology
Microchip Technology Incorporated is a leading provider of smart, connected and secure embedded control solutions. Its easy-to-use development tools and comprehensive product portfolio enable customers to create optimal designs, which reduce risk while lowering total system cost and time to market. The company's solutions serve more than 120,000 customers across the industrial, automotive, consumer, aerospace and defense, communications and computing markets. Headquartered in Chandler, Arizona, Microchip offers outstanding technical support along with dependable delivery and quality.
Purpose
Empowering innovation which enhances the human experience by delivering smart, connected and secure technology solutions.
Vision
Be the very best embedded control solutions company ever.
Mission
Microchip Technology is a leading supplier of embedded control solutions by delivering a broad spectrum of innovative standard and specialized microcontrollers; FPGA products; analog, mixed-signal, timing and security products; wired and wireless connectivity products; related non-volatile memory products and Flash-IP solutions.

In order to contribute to the ongoing success of customers, employees, shareholders and the communities in which we operate, our mission is to focus resources on high value, high quality products, total system solutions, software and services, and to continuously improve all aspects of our business, providing an industry leading return on investment.
Values
Quality Comes First

We are on a relentless quest for perfection and are committed to the goal of zero defects. We will perform correctly the first time and maintain our company's quality management system certifications to ensure customer satisfaction. We employ the aggregate system so that all employees anticipate problems and implement root cause solutions using effective and standardized improvement methods. We believe that quality is built-in, and not inspected in; and that when quality comes first, reduced costs follow.