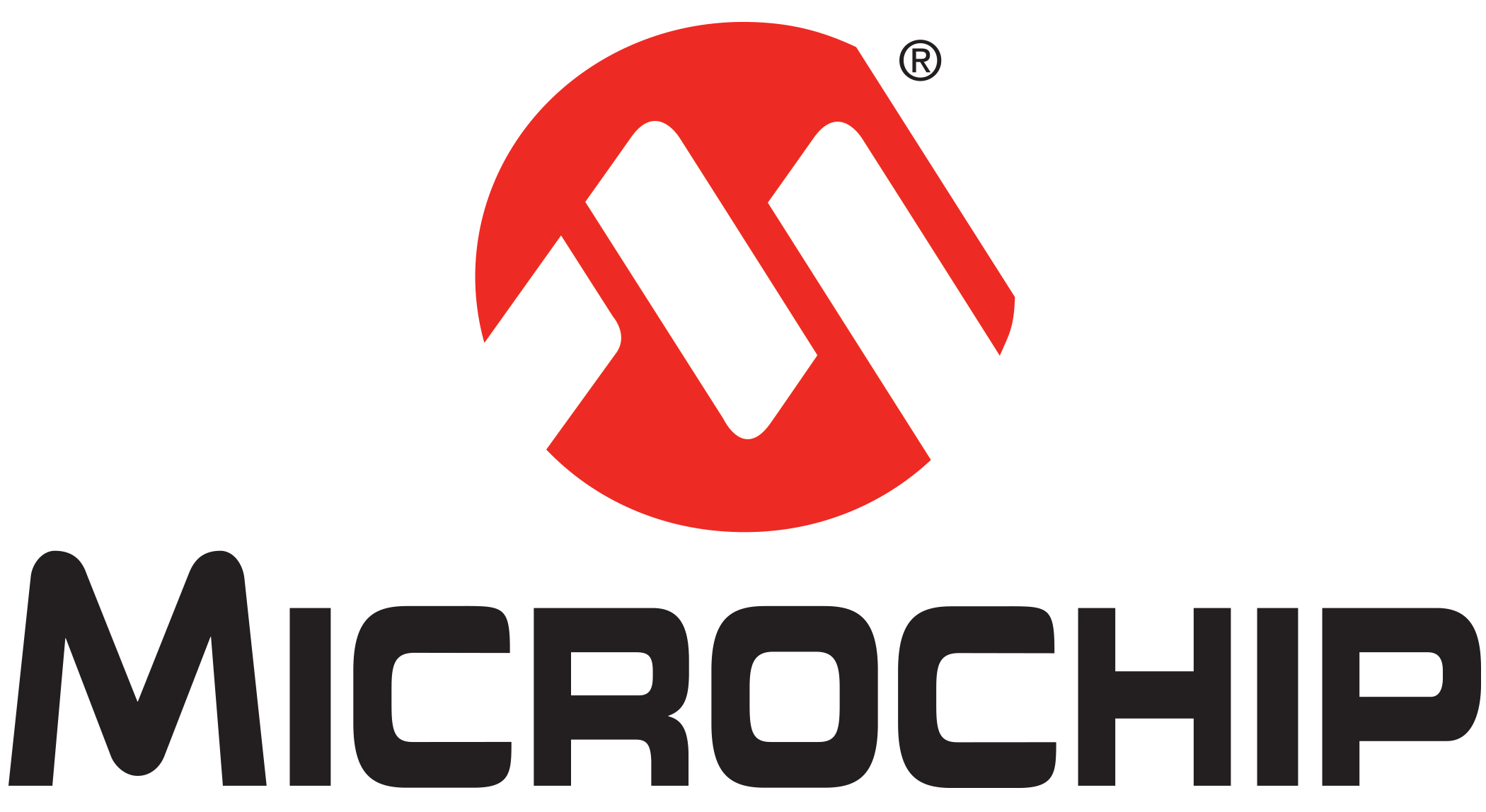 Microchip Technology Inc
Microchip Technology Inc
Vision
Be the very best embedded control solutions company ever.
Mission
Microchip Technology Incorporated is a leading supplier of embedded control solutions by delivering a broad spectrum of innovative standard and specialized microcontrollers, FPGA products, analog, mixed-signal and security products, wired and wireless connectivity products, related non-volatile memory products and Flash-IP solutions. In order to contribute to the ongoing success of customers, employees, shareholders and the communities in which we operate, our mission is to focus resources on high value, high quality products and services, and to continuously improve all aspects of our business, providing an industry leading return on investment.
Values
Quality Comes First

We are on a relentless quest for perfection and are committed to the goal of zero defects. We will perform correctly the first time and maintain ISO/TS 16949 quality system certification to ensure customer satisfaction. We employ the aggregate system so that all employees anticipate problems and implement root cause solutions using effective and standardized improvement methods. We believe that quality is built-in, and not inspected in; and that when quality comes first, reduced costs follow.
Company Snapshots