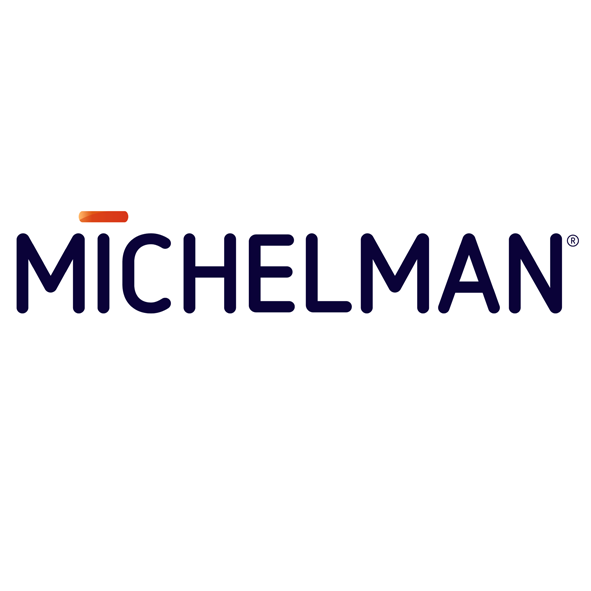 Michelman
Michelman
Motivated by unwavering values, and ingrained with a passion for environmentally conscious innovation, we help companies around the globe succeed. Michelman's compelling combination of world-class talent and specialty chemistries helps our customers excel in the diverse range of markets they serve with sustainable and responsible solutions.

As a global developer and manufacturer of environmentally friendly advanced materials for industry, we offer solutions for the coatings, printing & packaging, and fibers & composites markets.Our innovative surface additives and polymeric binders are used by leading manufacturers around the world to enhance performance attributes and add value in applications including wood and floor care products, metal and industrial coatings, paints, varnishes, inks, and fiber sizings for composites.Our global network of professionals anticipate industry trends and engage with our customers to discuss how they can apply them for their future success.
Purpose
To innovate a sustainable future with expert materials.
Vision
We live our values and strive to be our very best. We provide innovative solutions that improve the lives of consumers. We engage every associate to achieve their full potential. We make our communities a better place to live, to raise our families, and grow our business. We enrich all of our stakeholders, now and into the future.
Values
Integrity

We do what we say we will do. We have the courage to do what is right, not what is easy. We engage each other with humility & honesty. We live by the laws around the world.