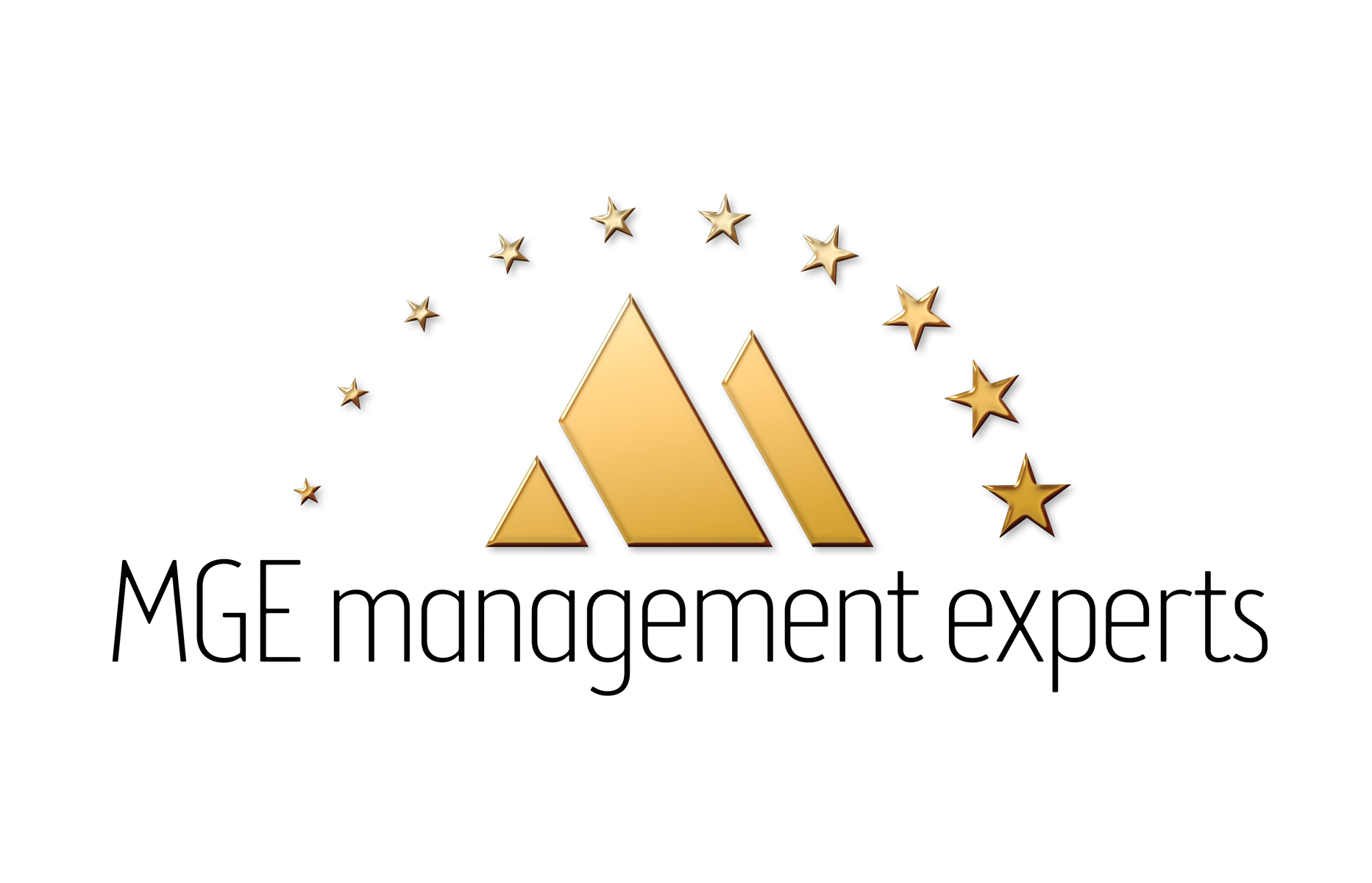 MGE: Management Experts, Inc.
MGE: Management Experts, Inc. Overview
MGE: Management Experts, Inc. is a practice management training organization for dentists, dental specialists and dental office staff headquartered in St. Petersburg, FL with a branch office in Anaheim, CA 92805. We service clients in the United States and Canada. Arguably the largest dental practice management company in the country, if not the world. We have trained tens of thousands on such subjects as management, case acceptance, marketing, executive skills, financial planning and leadership.
Purpose
Our purpose is to provide our clients with the most effective and workable knowledge and tools to organize, stabilize and expand their business-thereby improving their quality of life.
Additional Culture Details
We teach real systems for dental practice efficiency, teamwork, profitability and growth.

We deliver fun, engaging and practical courses and seminars around the US & Canada and work with dentists one-on-one to help them implement successfully.

With over 25,000 seminar attendees, you probably know someone who's been to our seminars.
Awards
Top Workplaces Regional Awards
Company Snapshots