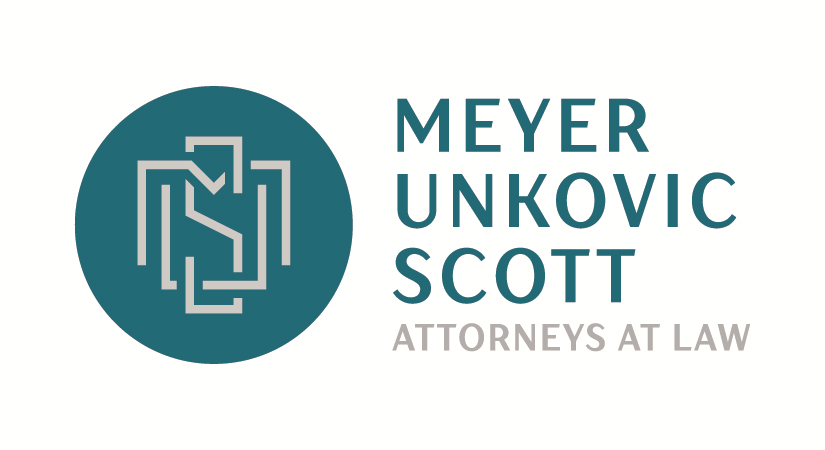 Meyer, Unkovic & Scott LLP
Meyer, Unkovic & Scott LLP
We are a business law firm whose diverse clientele includes Fortune 100 companies, significant financial institutions, small venture enterprises, and individuals. The lawyers of Meyer, Unkovic & Scott are engaged every day – whether in the courtroom or at the conference room table – in providing their clients with creative, insightful and cost-effective legal advice that is targeted to resolve problems and add value to the bottom line.

In the heart of downtown Pittsburgh, Meyer, Unkovic & Scott counsels businesses and individuals across a broad spectrum of legal matters, including business transactions and planning, real estate and banking law, bankruptcy and commercial law, employment law, international law and immigration, tax and estate planning, and in various areas of litigation and dispute resolution.

Since our founding in 1943 our hallmark has been providing dedicated, excellent service to our clients. The firm's founders established a culture for quality and growth by nurturing young attorneys with individualized, highly focused training. The result is a law firm that is progressive but steeped in the old school philosophy of community and client service.
Purpose
At Meyer, Unkovic & Scott, our principal objective is to meet the needs of our clients through quality legal representation in the most conscientious, ethical, and cost-effective manner possible.