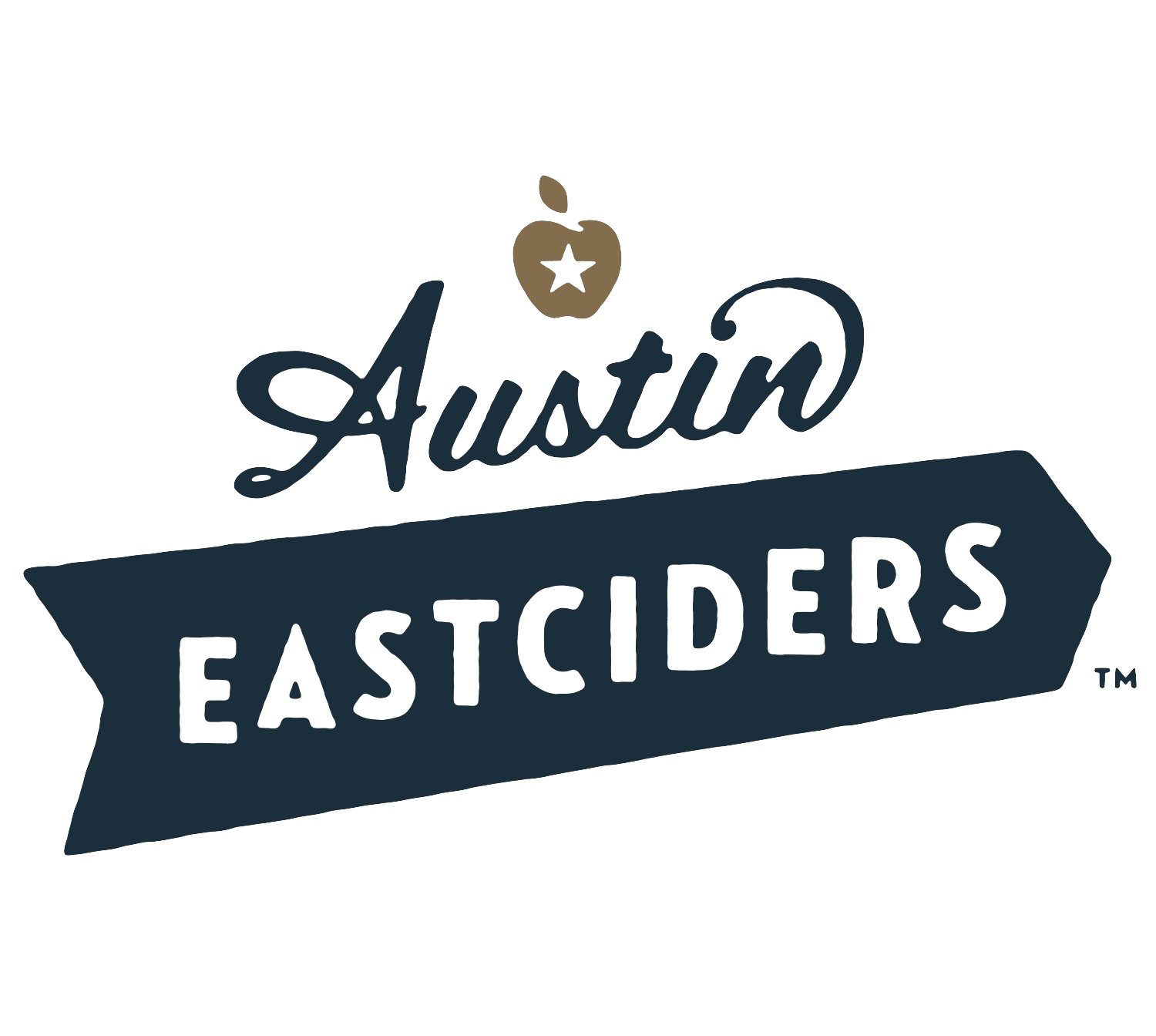 Mercy Montessori
Mercy Montessori
Mercy Montessori is Cincinnati's first Catholic Montessori elementary school and provides students with a personalized education from preschool - 8th grade. Mercy offers a sliding scale tuition model, weekly swimming instruction, a farm-to-table microeconomy program, and attracts students from over 60 zip codes. Mercy educates the whole child and develops a strong foundation for learning.
Purpose
To educate students ages 3 - 14
Vision
Mercy's strives to instill and nurture in its students: A respect for others, A love of God, A sense of personal and communal responsibility, Joy in discovery, Self-confidence, Inner discipline, Interdependence, A peaceful approach to problem solving
Mission
Mercy Montessori Center, with Catherine McAuley and the Sisters of Mercy of the Americas as our inspiration, nurtures the development of the whole child in the context of a Catholic Montessori community that inspires the love of God, respects individual differences, cultivates life-long learning, and helps each child become a contributing member of society.
Values
Hospitality and Personalization

Sharing a warm and welcoming environment with students and staff. Personalizing the Mercy educational experience for each student.
Company Snapshots