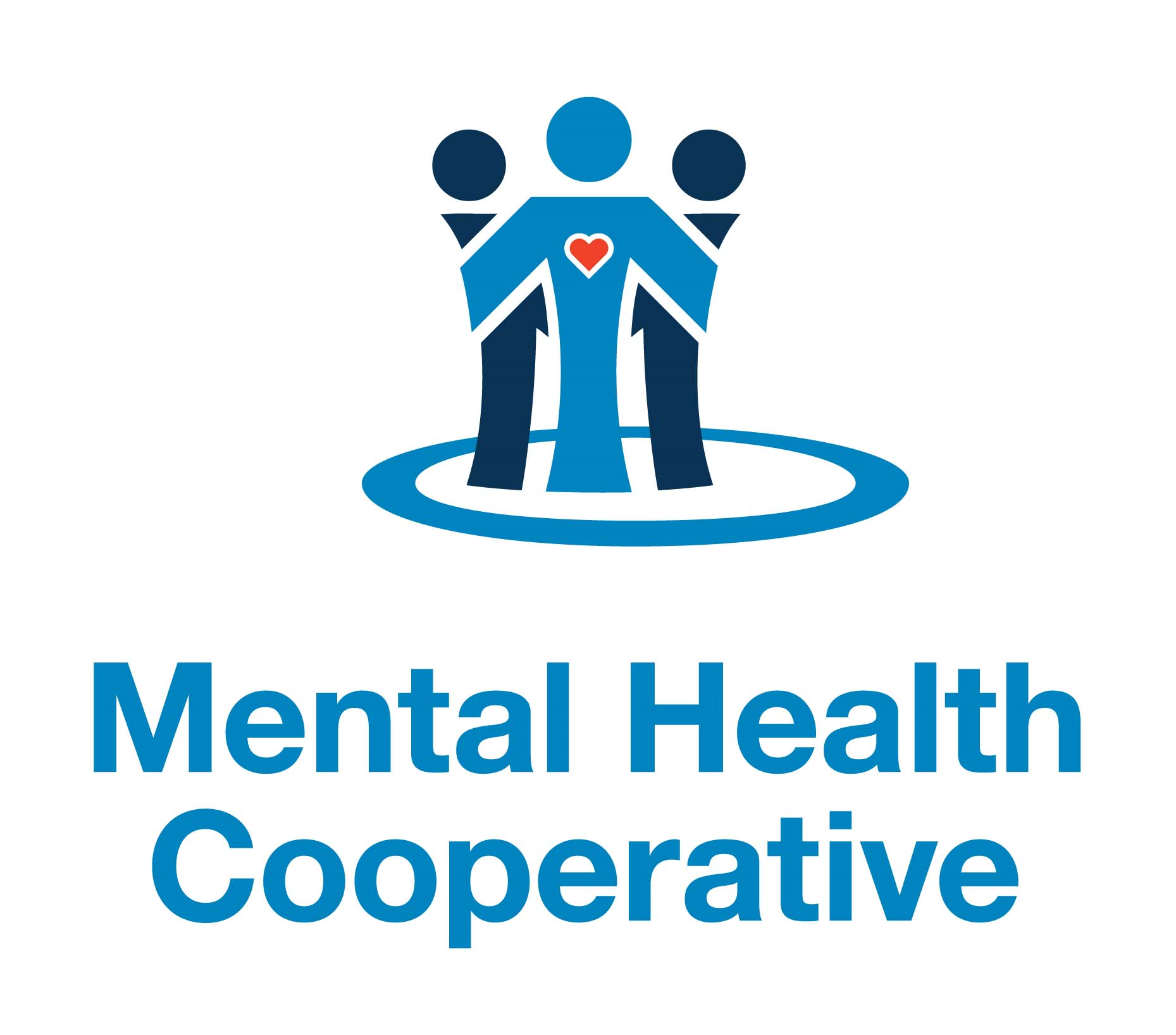 Mental Health Cooperative
Mental Health Cooperative
Mental Health Cooperative is a story of hope, where science and a belief in human potential come together to form a very special place. We are passionate about supporting adults with serious mental illnesses and children struggling with emotional/behavioral challenges using unique and innovative approaches.
Vision
To deliver exceptional comprehensive services that improve health outcomes, remove barriers to care, and foster hope in those served, while inspiring employees to innovate and thrive.
Mission
We empower individuals and families to live healthier lives. Through engagement in our collaborative approach to behavioral health, physical health, and substance use services, individuals experience hope and live a fulfilling life after diagnosis.
Additional Culture Details
Mental Health Cooperative is a rare and special place where outstanding company culture is intentional - where clients and employees are treated the same, as equals. Our employees have described our culture as "compassionate, caring, collaborative, innovative, inclusive, and supportive."
Values
Connection

ENGAGE, ENLIGHTEN, AND EMPOWER.
We stay at the table to solve challenges together. Through connection and continuous improvement, we learn and grow. We collaborate to create new solutions.
Headquarters
Nashville, TN
Employees
800 US Employees
Industry
Behavioral & Mental Health
We're Hiring!
What employees are saying
I feel supported, included, heard, and valuable.
MHC has been a welcoming from the interview process to my first day. MHC is very generous with benefits and values family. There is a healthy work/life balance.
I love my team and also love helping the people each day.
I have the opportunity to work alongside some amazing people to do work that is impactful.
I get to be a part of the healing process. I get to educate, and care, and guide through difficult times
I love serving our population, and feel fortunate to witness many succeed
I love the families and youth we serve and how strengths based he company and team are.
I feel as though I can grow as a person, and not a lot of other companies offer that.
I am able to make a difference in the lives of others, while being supported, invested in, and encouraged to grow.
I go home at the end of the day feeling that I have made a positive impact in someone's life.
It feels like family working together to help improve the lives of our consumers. We are all integral parts of a team that support each other as well. It's wonderful to build great rapport with consumers and teammates alike.
I have the support I have ever had in a job. My supervisor is extremely supportive. The workplace and people create a family environment.
I am able to assist consumers in all areas of life and really see the growth within them. There is a lot of reward in my job and has really opened my eyes to the needs of the world and how I can be a helping hand.
my boss is great. She always listens and I know she cares.
Company Snapshots