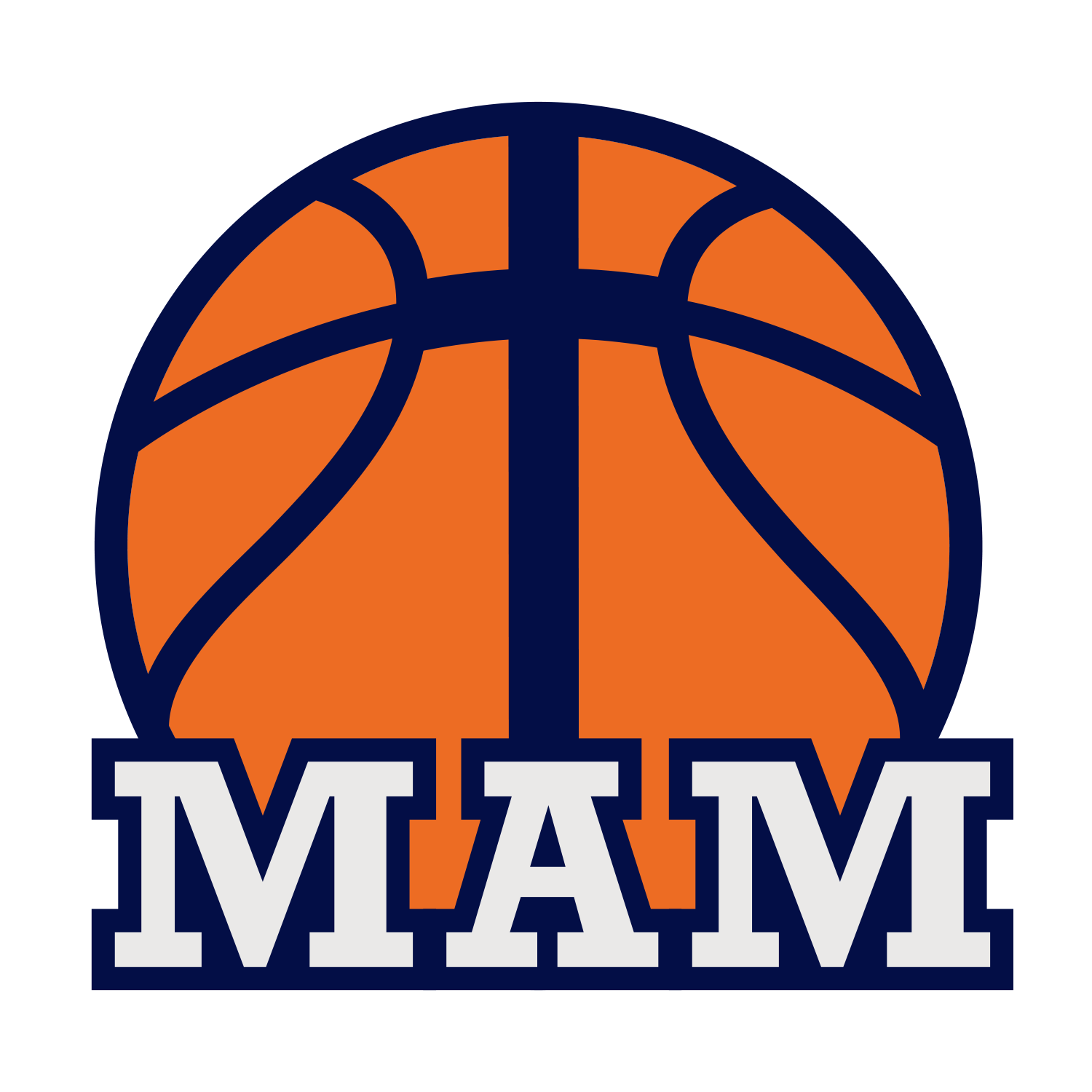 Memphis Athletic Ministries
Memphis Athletic Ministries
Vision
MAM's vision is to see identity found, hope restored, and lives changed.
Mission
MAM exists to coach, grow, and lead the youth of Memphis by helping them discover their identity in Christ and their purpose in the community.
Values
Loving, safe, and fun environment

We create a safe haven for youth to grow and develop.
Industry
Non-profit - Other