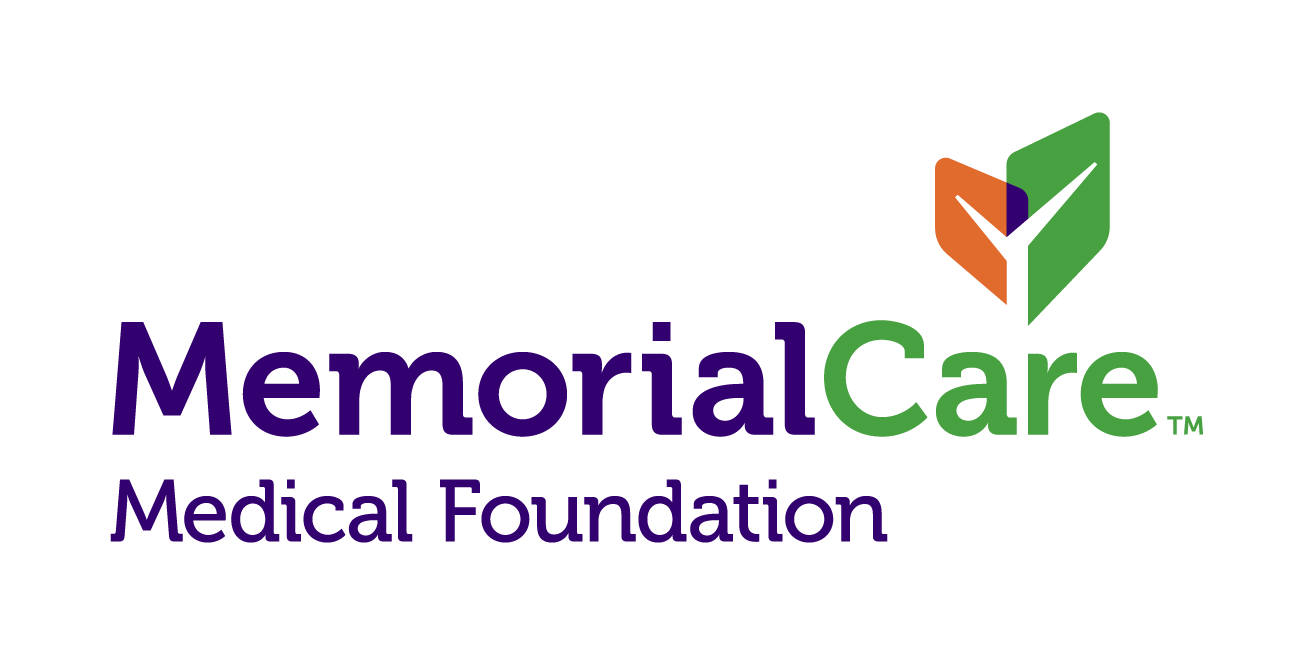 MemorialCare Medical Group
MemorialCare Medical Group
MemorialCare Medical Group, a member of MemorialCare, is an award-winning team of healthcare professionals consisting of over 180 physicians dedicated to providing quality compassionate care to over 130,000 patients in Orange and Los Angeles counties. With multiple locations throughout the Southland, MemorialCare Medical Group offers a broad scope of multi-specialty services including primary care, specialty and ancillary care, laboratory and radiology services and urgent care.
In addition to multiple primary care and specialty locations, MemorialCare Medical Group offers urgent care centers that are open 365 days-a-year, Telephone Advice Nurses available 24/7; and lab and digital X-ray services available on-site at most locations.
Vision
To be the trusted choice for high value, compassionate health care in our communities.
Mission
To improve the health and well-being of individuals, families and our communities.
Additional Culture Details
As one of the most esteemed names in healthcare across the region, we're proud to be voted among the top places to work in Orange County. We treat our staff the way they treat you – with care and respect. Our workplace well-being program inspires our team to stay fit, eat smart and balance work and play. We even provide onsite fitness classes, stretch breaks, and wellness coaching. Why do all this? Because the more we care about our team, the more they can focus on you.
At MemorialCare, we're dedicated to one thing: what's best for you.