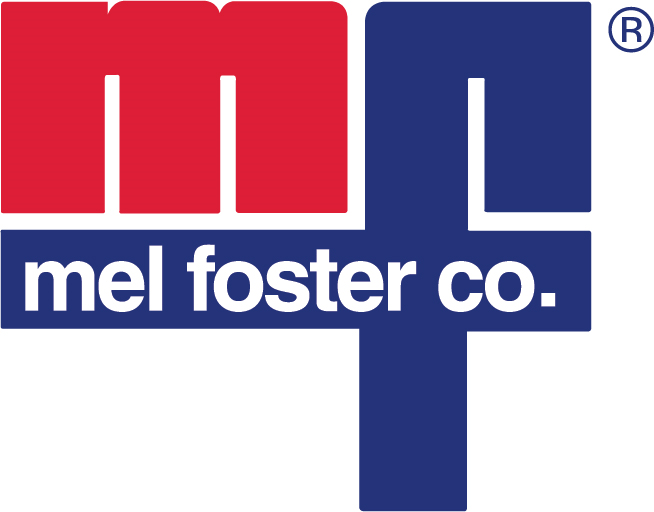 Mel Foster Co.
Mel Foster Co.
Founded in 1921, Mel Foster Co. is one of the real estate leaders in the Quad Cities region of Eastern Iowa and Western Illinois. With Iowa offices in Bettendorf, Clinton, and Davenport and Illinois offices in Galesburg, Geneseo, Kewanee, Moline and Savanna, Mel Foster Co. serves customers in the bi-state area. The company specializes in residential and commercial real estate sales and offers a wide range of services including insurance, new construction, relocation, farm and land sales, land development, senior services and career development. Mel Foster Co. is a multi-generational, family owned business and is proud to continue this 100-year tradition in family leadership.
Purpose
To fulfill your real estate & insurance goals, dreams and visions.
Mission
Mel Foster Co. is committed to setting the standard for excellence and leadership in real estate and insurance. Our goal is to provide the highest level of service through integrity, professional competence, financial stability, teamwork, consistency, and commitment to our community.
Values
Conducting business with honesty & integrity

We are committed to providing our clients with professionalism, honesty and integrity, along with our fellow co-workers.
Company Snapshots