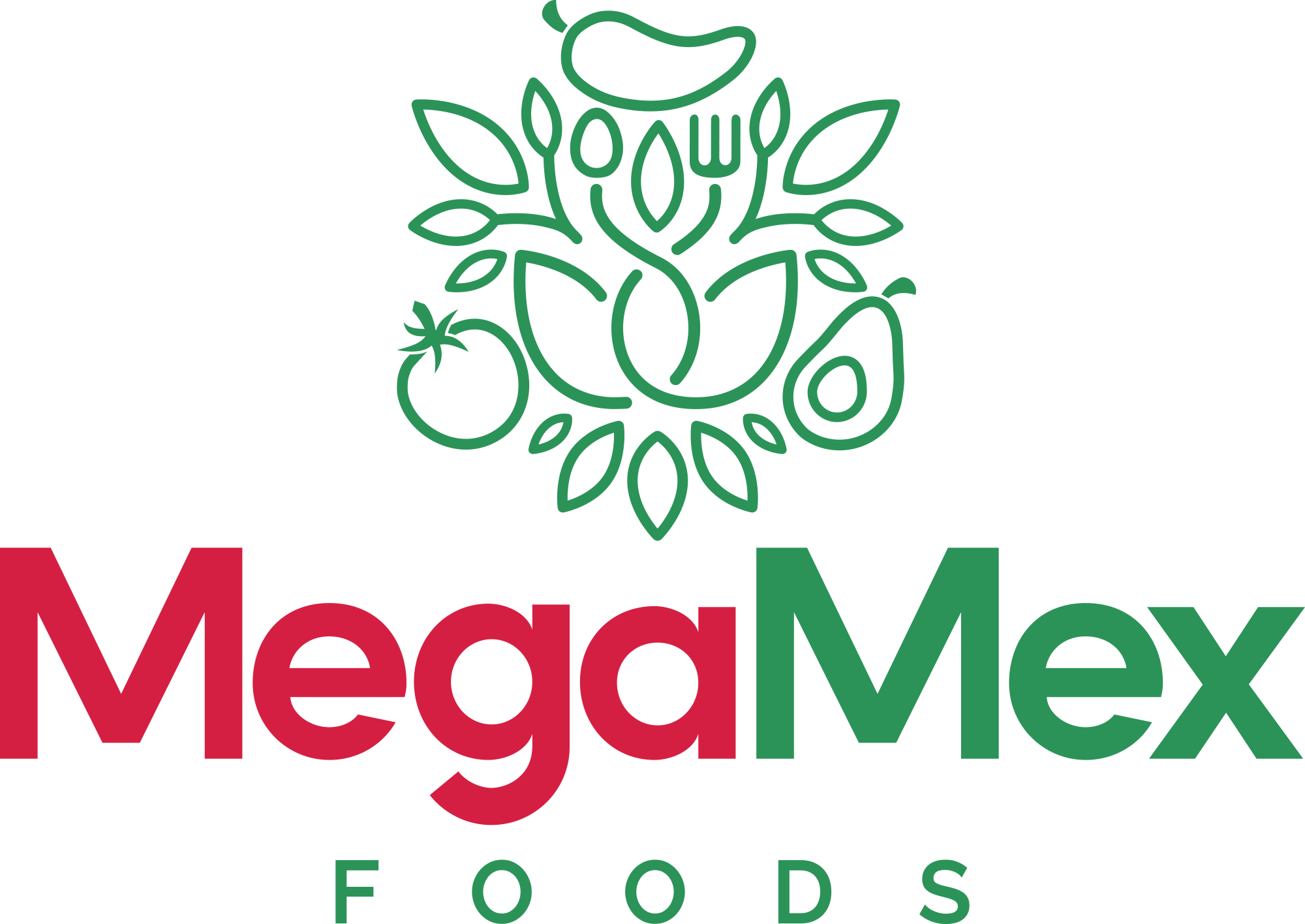 MegaMex Foods
MegaMex Foods
MegaMex Foods, one of the fastest growing Mexican food companies in the US, is focused on reimagining Mexican flavor in restaurants and home kitchens across the country. MegaMex Foods is proudly committed to authentic ingredients and providing a real solution for achieving true Mexican flavors with trusted products including WHOLLY®, LA VICTORIA®, HERDEZ®, EMBASA® , DOÑA MARIA®
, BÚFALO® and DON MIGUEL® brands.

The idea behind the creation of MegaMex Foods was simple, to take the best of two power house brands from two countries and bring the flavors of Mexico to the dinner and restaurant tables across the globe. So, in October of 2009, Herdez del Fuerte, S.A. de CV of Mexico and Hormel Foods of the US did just that. More than a decade later, MegaMex Foods is one of the fastest growing Mexican Food companies in the US as a key supplier of Mexican products in retail, foodservice and convenience stores with businesses domestic and international.
Purpose
Reimagining Mexican Flavor
Vision
Reimagining Mexican Flavor
Mission
Mission: We will broaden, enhance and contemporize Mexican food for all      occasions through our heritage, knowledge, innovation and brands.
Additional Culture Details
What sets MegaMex apart is its culture. Our secret ingredient is our people. We strongly believe in a culture of accountability, diversity and inclusion. We set our Cultural Beliefs that are unique to MegaMex and its people. We live by them. By doing that we are able to create an environment where people can develop their professional careers and continue to create value for our shareholders.
Values
JUNTOS - Una Familia

Growing, Developing & Celebrating Together
Company Snapshots