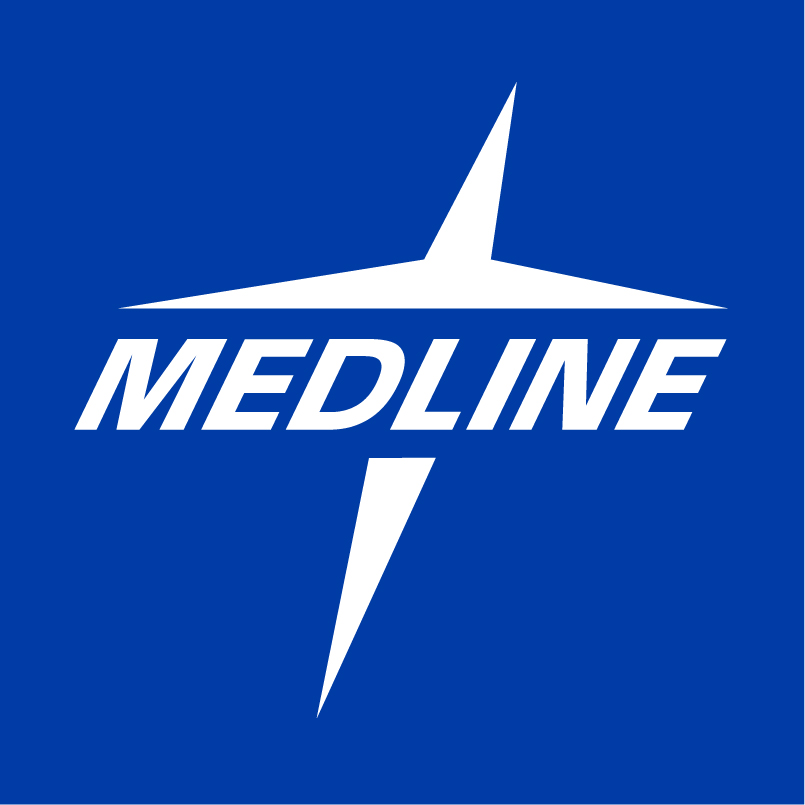 Medline Industries, Inc.
Medline Industries, Inc.
Medline is a healthcare company; a manufacturer, distributor, and solutions provider focused on improving the overall operating performance of healthcare. Partnering with healthcare systems and facilities across the continuum of care, Medline provides the clinical and supply chain resources required for long-term financial viability in delivering high-quality care. With the scale of one of the country's largest companies and the agility of a family-led business, Medline is able to invest in its customers for the future and rapidly respond to a dynamically changing market with customized solutions. Headquartered in Northfield, Ill., Medline has 35,000+ employees worldwide and does business in more than 125 countries and territories. Learn more about Medline at http://www.medline.com/.
Mission
To provide quality medical products with superior value to health care providers and end users, improving patient care and enhancing the quality of peoples' lives. We make healthcare run better.
Additional Culture Details
For more than 50 years, Medline has evolved with the healthcare industry to ensure customer care remains at the front and center of all our products and services. Medline's unique business model leverages our agility with our scale. Our team is comprised of experienced, proactive problem solvers who have access to leadership for rapid alignment to make decisions driven by what's right for customers. As part of that evolution, we also worked to ensure we provided a dynamic workplace where all employees could thrive. Our environment and entrepreneurial spirit puts our employees at the center of it all, and encourages them to truly own their work, giving them the freedom to combine business acumen and creativity to drive the results of the company. We pride ourselves on our open-door policy. Starting on the first day, we encourage all employees to feel comfortable interacting with all levels of the company and discussing any matters important to any employee at any time. We solve problems quickly, put customers and employees first and challenge the status quo, finding new ways to grow our business—and one another.

This spirit has come to life in our sprawling corporate headquarters in Northfield, IL. The campus reflects our collaborative spirit and features an open floor plan, spontaneous meeting spaces, progressive health and fitness amenities, and ample space for events and functions.