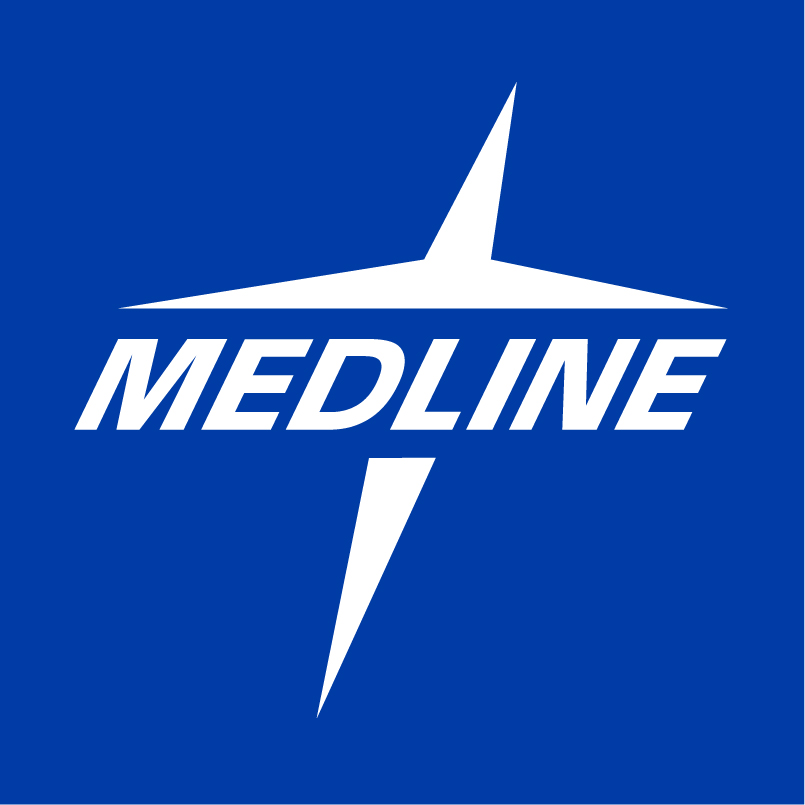 Medline Industries, Inc.
Medline Industries, Inc.
As the nation's largest privately held manufacturer and distributor of quality medical supplies and services, Medline offers healthcare products and services that drive value through tailored solutions across the continuum of care. Medline offers 550,000+ medical supplies to improve care and help make healthcare affordable for all. As a global company made up of clinicians, researchers, engineers, financial experts and 1,600 direct sales representatives, we know the healthcare business from the bottom up and aim to serve as our customers' trusted advisers. We understand that it's not just medical products, but people's health. Our goal is to help the people who take care of patients and their loved. If you've ever been in a hospital, nursing home, or doctor's office, you have likely used our products—from the baby blanket that brought your newborn home, to the bandage that covered a scab, to the gowns, gloves and surgical procedure trays found in the operating room.
Mission
To provide quality medical products with superior value to health care providers and end users, improving patient care and enhancing the quality of peoples' lives.
Additional Culture Details
For more than 50 years, Medline combined its focus on our customers with a roll-up our sleeves, entrepreneurial spirit. Our goal is to see the big picture of our customers' business and understand the small details that go into delivering exceptional service. To do that, employees across the company show a total commitment to our customers and each other. This dedication not only helps us identify and implement the right solutions, products or processes, but energizes and encourages employees to be innovative and create customized solutions. Our entrepreneurial spirit encourages our employees to truly own their work, and gives them the freedom to combine business acumen and creativity to drive the results of the company. For more than two years, this spirit has come to life in our sprawling corporate headquarters in Northfield, IL. The campus reflects our collaborative spirit and features an open floor plan, spontaneous meeting spaces, progressive health and fitness amenities, and ample space for events and functions. Comfortable enough to call home, this facility encourages interaction and collaboration to fuel both our customers' and Medline's own success.
Company Snapshots