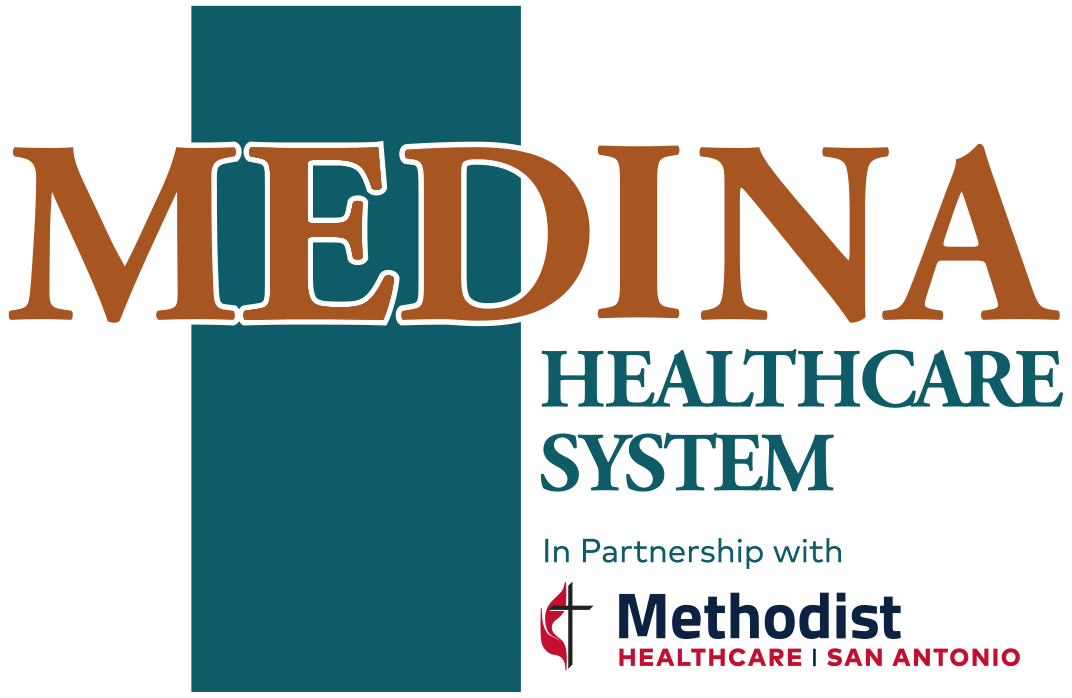 Medina Healthcare System
Medina Healthcare System
Medina Healthcare System includes Medina Regional Hospital,three Rural Health Clinics in Hondo, Devine and Castroville, and two Specialty Clinics. The facilities are located in rural Medina County.
Purpose
Provide quality healthcare to the residents of Medina County.
Vision
Be the first choice for healthcare in Medina County
Mission
Providing quality care close to home
Employees
303 US Employees
Industry
Hospitals & Health Systems
We're Hiring!
Company Snapshots