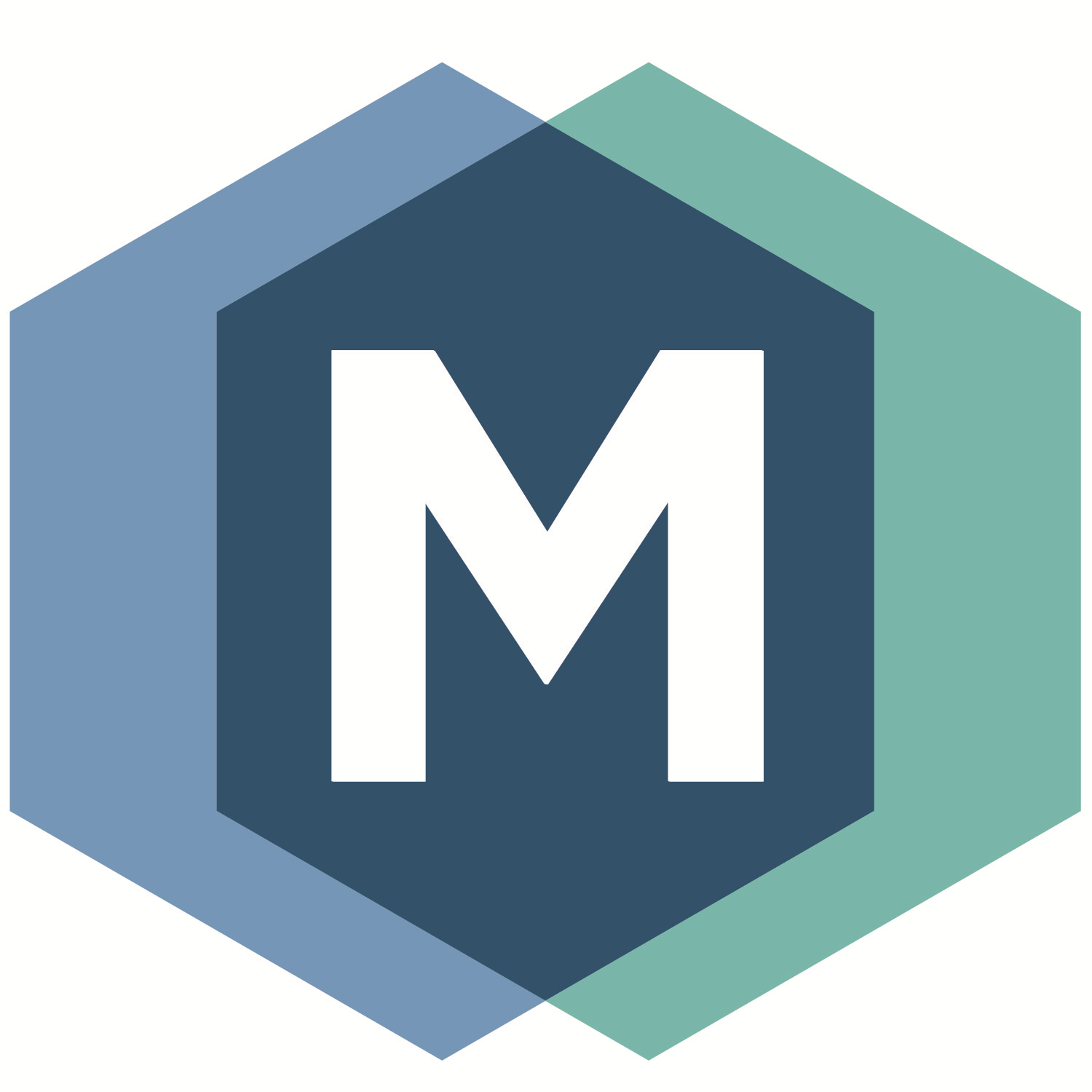 Medic Management Group
Medic Management Group
Medic Management Group is a full service healthcare management services organization (MSO) capable of executing all back office administrative functions for clients while also offering a broad array of consulting and advisory services to independent physician practices, health systems, and institutional healthcare non-profit organizations on a national basis. We deliver unique and customized solutions designed to support the needs of our individual clients who range from small practices to complex, multi-billion dollar systems. MMG supports each client engagement with seasoned healthcare industry professionals who are highly experienced in executing and implementing the solutions we recommend.
Purpose
We enable our healthcare provider clients to focus on delivering high quality clinical outcomes and achieving exceptional patient satisfaction while we assist them in maximizing business performance. We actively support our team members in their objective of reaching personal and professional potential
Vision
We will be a leading provider of business improvement solutions and support to physician practices and providers who share our values and value our support. We will be recognized as purposeful and consistent in leveraging best in class talent and culture to effectively partner with valued clients to improve their business outcomes, clinical effectiveness, practice quality, and overall patient experiences.
Mission
As a team, we execute with pride and intention enabling our valued clients to run better performing businesses. As a company, we support our team members in their objective of reaching personal and professional potential.
Additional Culture Details
*Demonstrated RESPECT for all others and for process.
*Consistent leverage of TEAMWORK in all activity.
*Clear and consistent COMMUNICATION both internally and with clients.
*Acknowledgement of ACCOUNTABILITY for actions and performance.
*Expectation of INNOVATION and idea sharing.
Values
CORE VALUES

*Integrity and honesty in all that we do.
*Respecting our physician clients, their patients, and our fellow team members.
*Being available and accessible to our clients as they are to their patients.