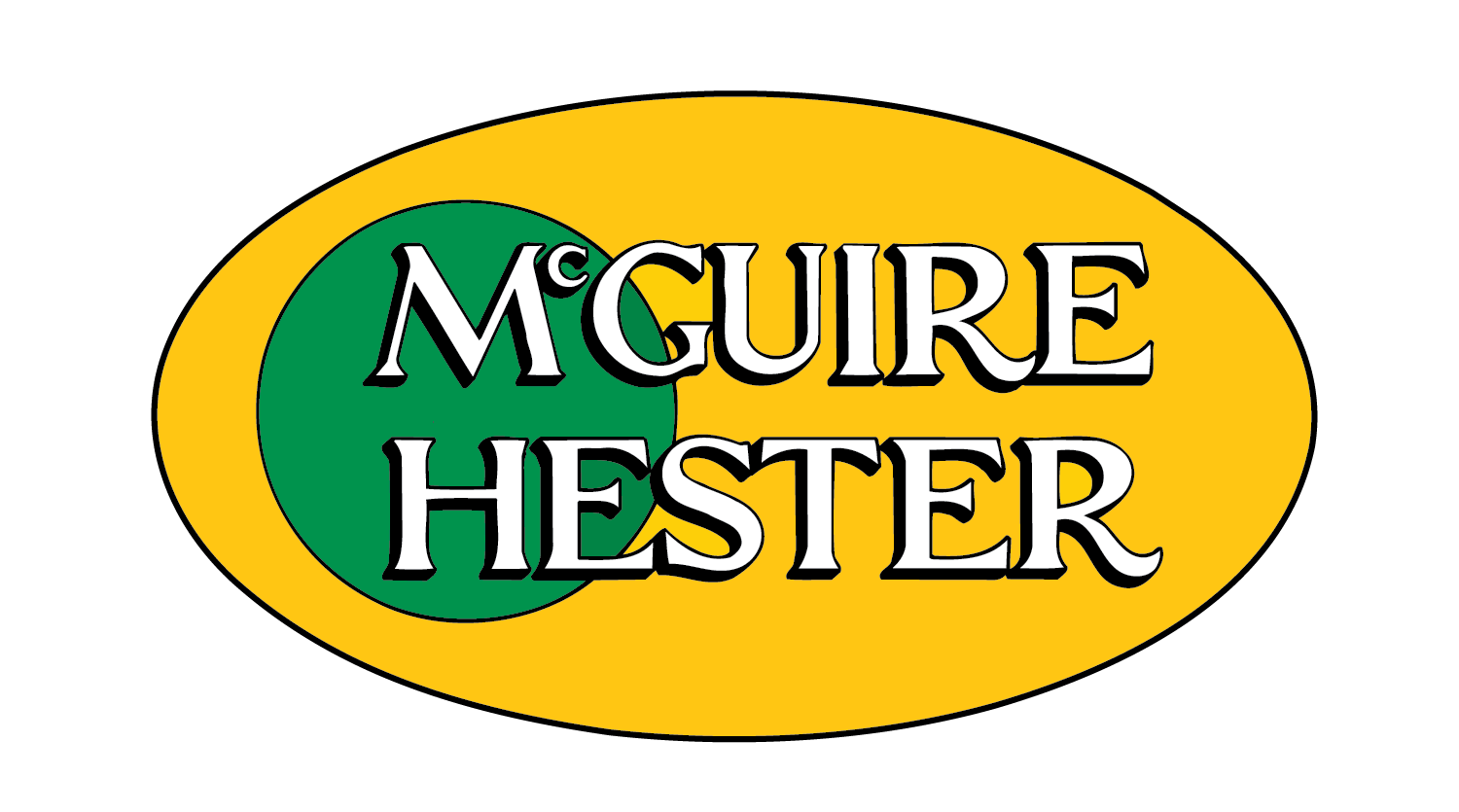 McGuire and Hester
McGuire and Hester
McGuire and Hester has integrated all site trades (Pipelines, Grading, Paving, Concrete, Landscape, and Mechanical) within one company. This delivery method supports better hand-offs between trades, eliminates scope gaps, contains the cost of work and best satisfies a high-demand schedule.
Our ability to self-perform our trades provides greater control of resources, schedule and finish quality, enabling us to close the gap on common project pitfalls. With our culture of innovation, we promote purpose, and mastery of each employee's craft.

Our attention focuses on the successful delivery of the overall project, instead of separate companies' self-interests. Because McGuire and Hester self-performs many traditionally distinct and specialized disciplines of work and because we are a 100% employee-owned company, the reward systems are in place for the highest level of collaboration and success.
Mission
TOGETHER we build things right
Values
Community

We are committed to supporting and improving the communities where we live and work. Our ability to positively impact the lives of other is at the heart of our core values.
Company Snapshots