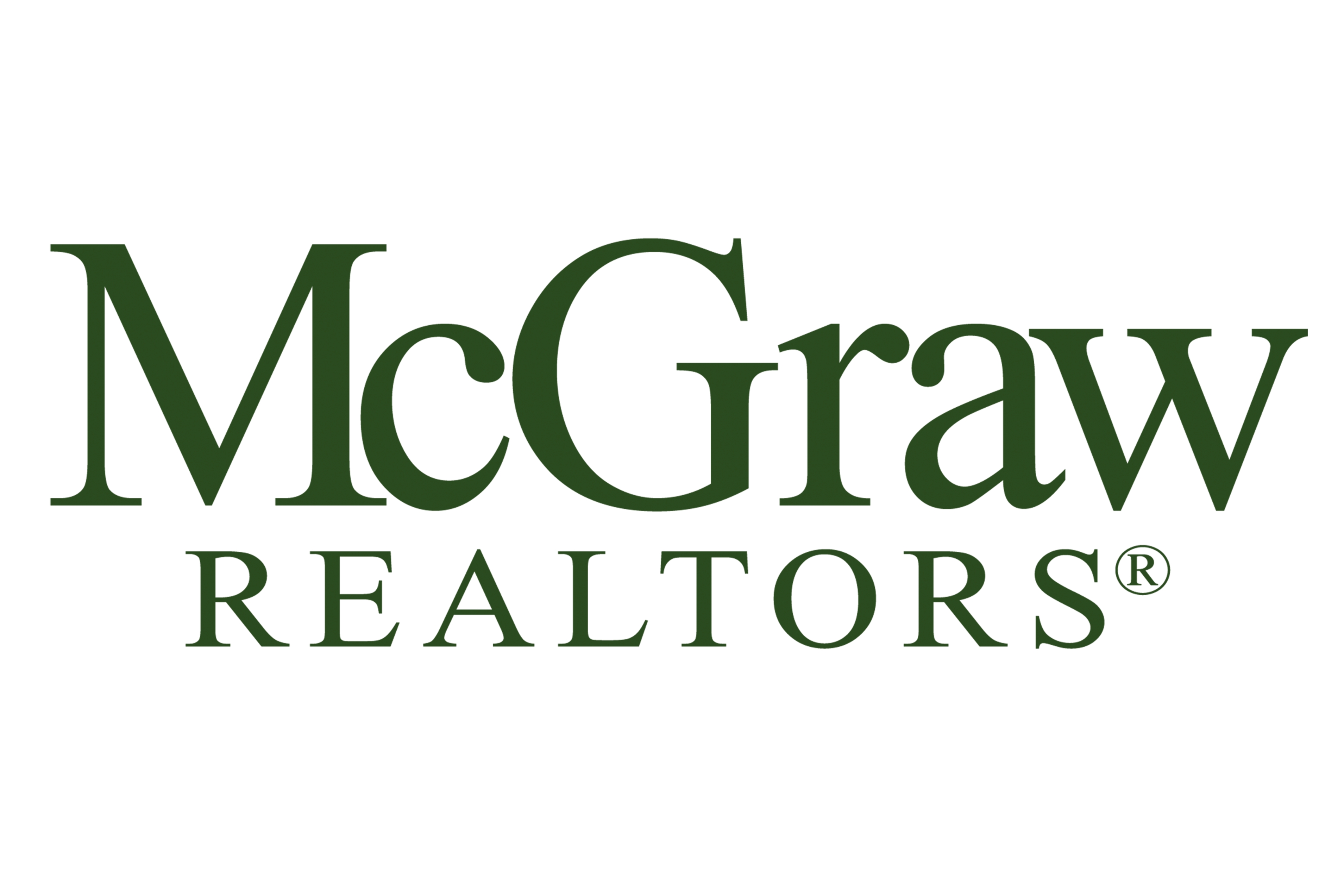 McGraw Davisson Stewart L.L.C.
McGraw Davisson Stewart L.L.C.
Tulsa, OK based McGraw Realtors is the largest independent real estate company in OK. Our company has been helping people buy houses in OK for over seventyyears. If you are looking for real estate in Tulsa, OK and its surroundings, you have come to the right place. We have over 500 experienced associates and hundreds of houses for sale in OK. We have nine offices in the state including two outlying areas - Grand Lake and Shawnee. McGraw also has its own Commercial division and Property Management and Leasing division. We can help you find a lake home, farm & ranch, lots & land, homes for rent, luxury properties and everything in between.
Company Snapshots