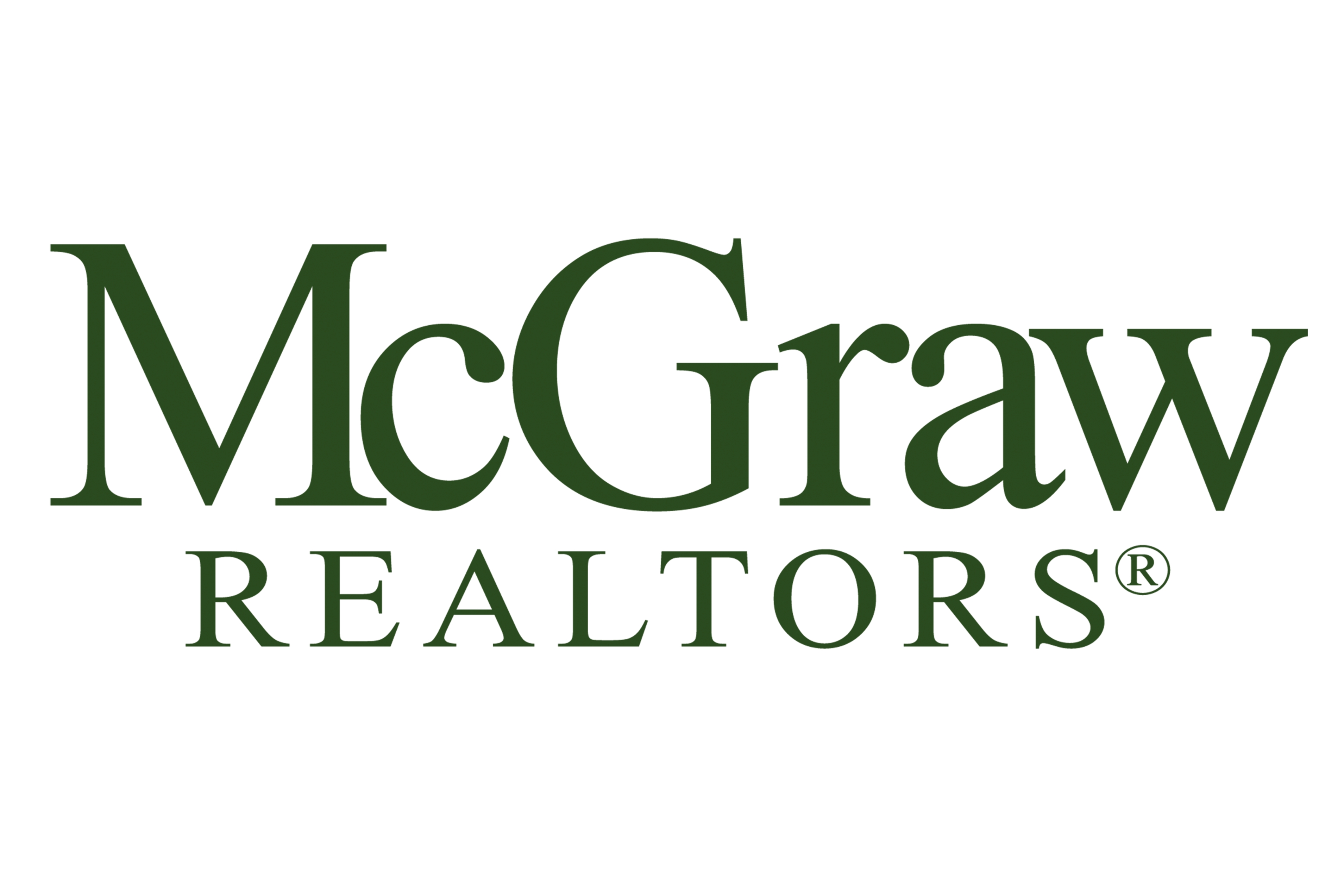 McGraw REALTORS®
McGraw REALTORS®
McGraw REALTORS® has been working to make real estate simple for more than 80 years. What started as an independent residential real estate company in Tulsa, Oklahoma has become one of the nation's top ten fastest-growing real estate companies with over 750 experienced associates serving Oklahoma, Arkansas, and Colorado.

We want to make real estate simple for our clients so they can have confidence during one of the largest transactions they will ever make. Our years of experience, innovative technology, and our collaborative network of industry professionals that love what they do allows us to take the complexity out of the entire process.
Purpose
Who we are as a company can be summed up in one word: CULTURE. At McGraw Realtors, our culture is the engine that drives everything we do; from how we recruit, train, and invest in our agents, to the way we serve our clients throughout the real estate process. Our aim is to stay true to the core values that have underscored our approach to business, relationships, and the real estate industry for more than 83 years. We are committed. We are loyal. We are tenacious. We are McGraw Realtors.
Values
Committed

We are wholeheartedly dedicated to one another, to the people we help walk through the real estate process, and to doing everything with excellence.
Company Snapshots