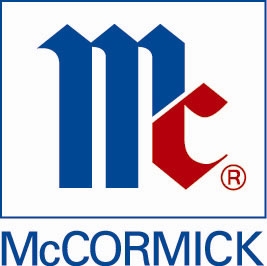 McCormick & Company, Inc.
McCormick & Company, Inc.
Since 1889, McCormick has been the Company to turn to for flavor expertise. Today the world relies on our treasured consumer brands, trusted ingredients and culinary know-how.

Retail outlets, food manufacturers and food service businesses - they all depend on our spices, seasonings and flavorings. McCormick is so prevalent throughout the food industry that it's very likely you enjoy the taste of McCormick every day.