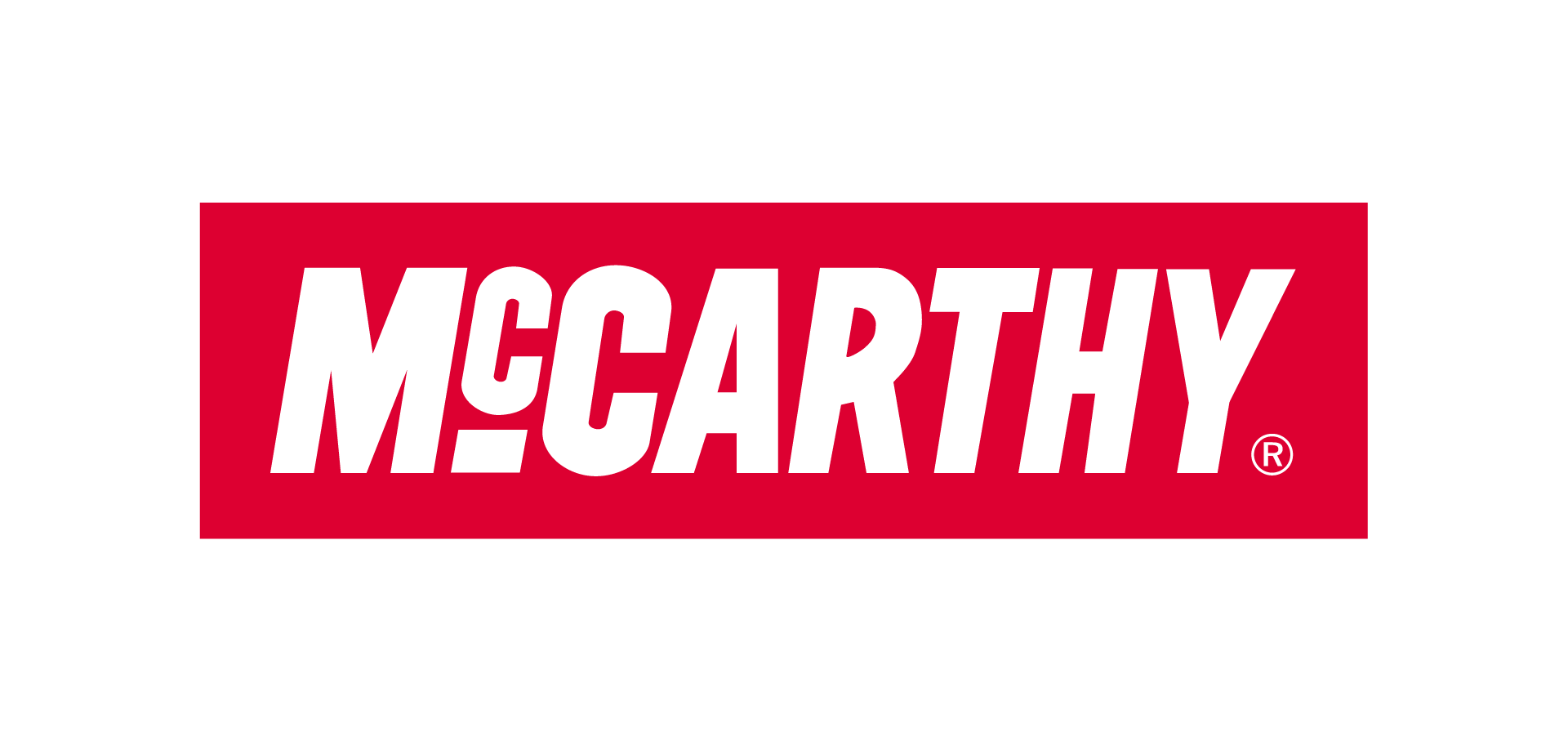 McCarthy Building Companies, Inc.
McCarthy Building Companies, Inc.
Established in 1864, McCarthy Building Companies is steadfast in its pursuit of one goal: to be the Best Builder in America. That drive is demonstrated through our passion for delivering maximum value in commercial construction and for consistently eclipsing our clients' expectations. This is how we stand out among the top construction companies. We stand out when we help our clients achieve their goals, and when we help our trade partners grow, and when we build long-term relationships out of reliability, honesty and trust. That's what it means to be the Best Builder in America and one that is deserving of being named a Top Workplace. As one of the largest employee-owned construction companies in America at McCarthy, every partner has a stake, and all ultimately share in the benefits of our success. In Southern Nevada, McCarthy strives to be a best-in-class contractor, as well as a best-in-class employer. We realize our employees are our greatest asset.
Mission
To be the Best Builder in America.
Additional Culture Details
McCarthy is a 100% employee-owned firm.
Values
Genuine

Respect for the work we do and the people who do it, recognized for being honest and following through on commitments.
Headquarters
Henderson, NV
Employees
2,470 US Employees
Industry
Building Construction