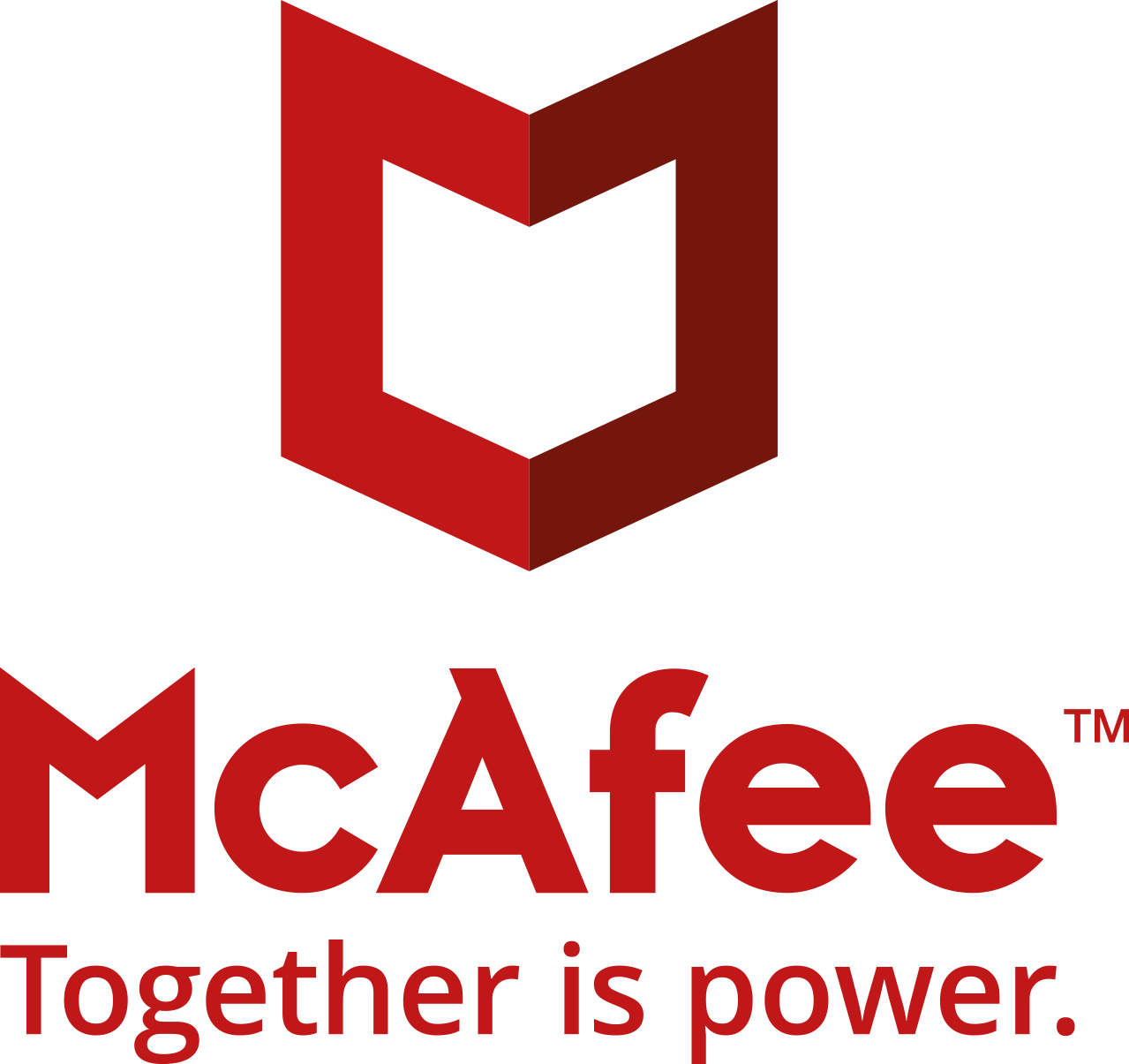 McAfee
McAfee
McAfee is one of the world's leading independent cybersecurity companies. Inspired by the power of working together, McAfee creates business and consumer solutions that make the world a safer place. By building solutions that work with other companies' products, McAfee helps businesses orchestrate cyber environments that are truly integrated, where protection, detection, and correction of threats happen simultaneously and collaboratively. By protecting consumers across all their devices, McAfee secures their digital lifestyle at home and away. By working with other security players, McAfee is leading the effort to unite against cybercriminals for the benefit of all.McAfee has approximately 7,500 employees worldwide and a global footprint in 120 countries.
Mission
OUR MISSION: To relentlessly protect all that matters through leading edge cyber security, from your workplace to your home and everywhere in between
Additional Culture Details
Ours is a culture of achievement and innovation; where fresh thinking and originality are encouraged. And where professionals from a wide variety of disciplines and backgrounds solve the security challenges of today—and tomorrow. Our investment in a better, safer world goes beyond the workplace. Every year thousands of McAfee employees make a difference by participating in charitable and community activities–fundraising for great causes, teaching school children about cyber security, and much, much more. In everything we do, we reveal the indelible and compassionate spirit of McAfee employees around the world.