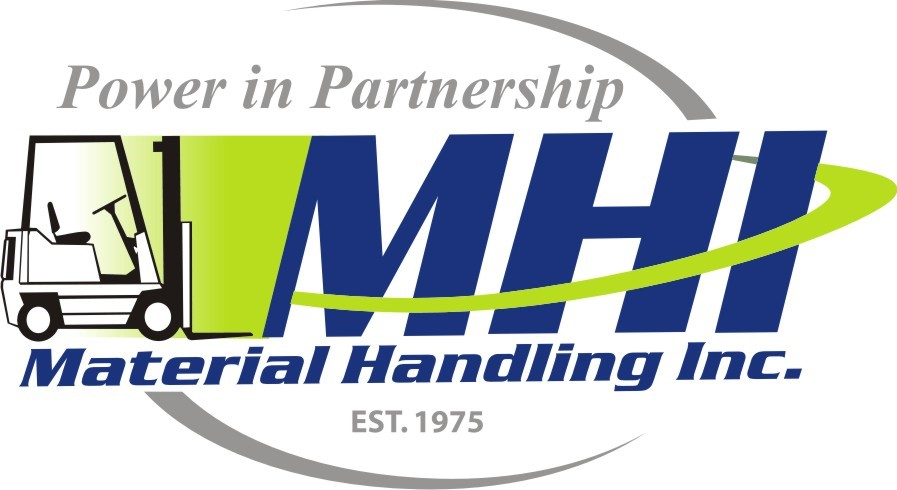 Material Handling Inc.
Material Handling Inc.
Material Handling Inc. is a family owned and operated forklift company that has been in business since 1975. The company was started by Amar Sain, an emigrant to this country, who worked his way up in the material handling industry from cleaning bathrooms to owning the business. As we have grown from one branch to 9 branches in the Southeast, we have been able to maintain a family atmosphere. Our employees are the most important part of our success. They are each a part of something bigger and have the ability to make a difference to the company and to the community. We have no greater asset than the people at MHI. As Amar has said, "they are gold....they are diamonds".
Vision
We will strive to be the best overall partner supplier to all our clients. To provide opportunity for every employee to reach their full potential. Maintain sustained profitability through honesty, integrity and doing the right thing.
Mission
Our people will create and promote a culture of urgency and excellence by delivering unparalleled value, creative solutions and extraordinary customer service with a passion and perseverance to be the best.
Additional Culture Details
We are a family owned and operated company that has been in business for 45 years. Our founder, Amar Sain, started in this industry as an apprentice mechanic in the shop... working after hours sweeping the floors. His drive to be the best at whatever he was doing, took him all the to Branch Manager in 13 years, learning the business from the ground up. His tenacity and passion for excellence has been passed down to his sons and on to all the people that make MHI a family today. His philosophy has been put into 31 fundamentals called The MHI Way. These fundamentals are carried by every employee and the fundamental of the week is sent to every employee each week as well as discussed before every meeting. They help us carry on the legacy started by Amar 45 years ago. We are still a family today even though we are now 7 branches across the Southeast. We care for one another and we give back to the community. The company fully sponsored our first Habitat for Humanity house in 2019, we support food banks in each major location, we have donated equipment to multiple non profit organizations, and we are a partner to Margaret Allen Middle School, supporting their needs, tutoring students and encouraging career paths.

In 2022 we introduced the Dream Manager program throughout MHI, where we help our people dream again. Our certified Dream Manager helps our team members identify their dreams, take the steps to achieve them, and become the best version of themselves.
Values
Urgency

Take care of the customer.
Company Snapshots