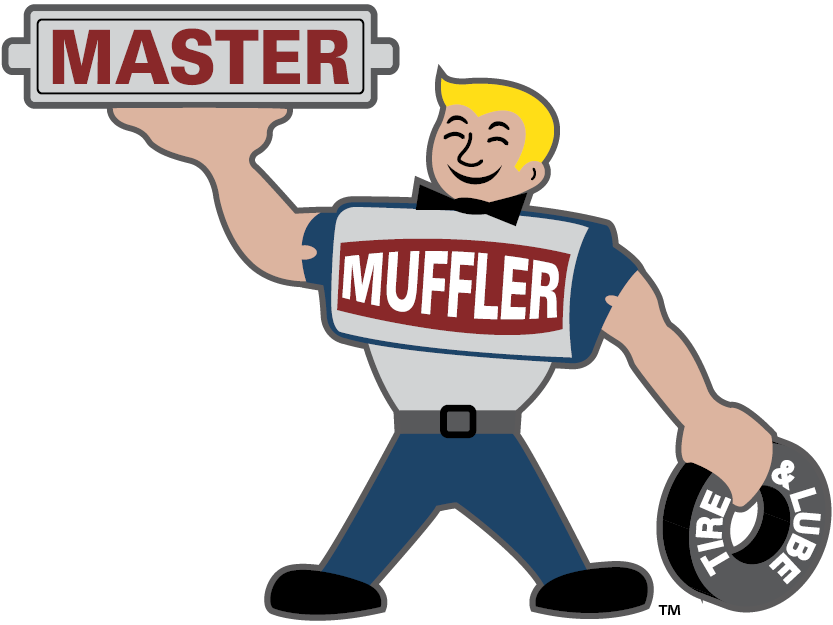 Master Muffler Shops
Master Muffler Shops
Master Muffler and Brake- Your Utah car repair specializing in muffler and brakes, with 16 locations, serving the Utah & Idaho driving public since 1963. We service all makes and models and can perform almost any repair your vehicle needs.
Purpose
Quality: Quality is never an accident, it is always the result of high intention, sincere effort, intelligent direction and skillful execution, and it represents the wise choice of many alternatives.
Relationships: We develop a relationship based environment with our customers instead of a transactional environment. We understand that the long term relationship with our customers and our employees is our most valuable asset.
Effectiveness: It is admirable to do things right, it is better to do the right things. Effectiveness is performing both of those simultaneously.
Mission
Master Muffler's mission is to offer convenient auto repair, maintenance solutions, and accessories to customers in a relationship-based environment. We believe that success is achieved through a mutually beneficial balance between customer, employee, and company resulting from high quality interactions of integrity & transparency.
Awards
Top Workplaces Regional Awards