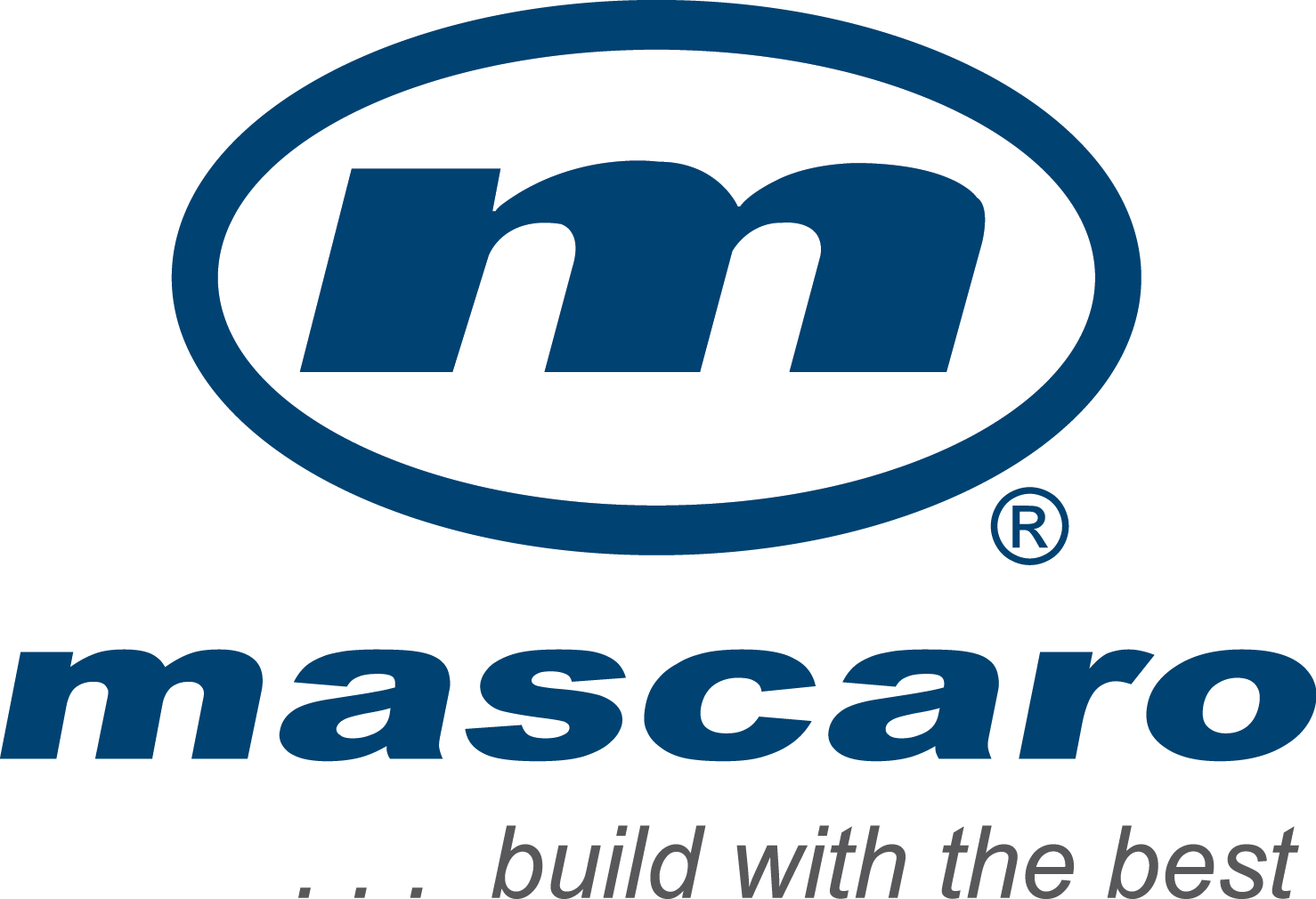 Mascaro Construction Company, LP
Mascaro Construction Company, LP
Every Mascaro employee begins a project with a simple goal in mind: deliver a great experience. This experience extends to all stakeholders, external and internal. To measure our success in achieving this goal, we use five basic metrics: zero incidents; zero rework; on time delivery; at or below budget; and exceeding customer expectations. As a result of this team focus, we build relationships that extend beyond completion deadlines and create a positive impact on our communities. Whether you are a client, subcontractor, or employee, it is all about the experience; and at Mascaro, we deliver great ones.

Mascaro knows that people build projects and our focus is on providing strong cultural foundation for our people, referred to as The Mascaro Advantage. In addition to confirming the goal of delivering a great experience, it defines the behaviors that will allow us to achieve it: humble, hungry, and smart; provide a family atmosphere; do the right thing; and outwork the competition.

With all employees dedicated to the Mascaro Advantage, we firmly believe that when you build with Mascaro, you build with the best.
Purpose
See Mascaro Advantage below
Vision
See Mascaro Advantage below
Mission
See Mascaro Advantage below
Additional Culture Details
The Mascaro Advantage:
Why do we exist? To deliver great experiences

How will we behave:
Be humble, hungry, and smart - checking egos at the door, not shying away from hard work and complex projects, and being honest.
Provide a family atmosphere - concentrating on the health and welfare of not only our employees, but also that of our clients and community.
Do the right thing - it is our foundation and moral compass; our actions impact people and communities and if we do the right thing, the right things will happen.
Outwork the competition - we not only work harder, but smarter; we are consistently looking for ways to improve our processes, train our people, become more innovative, and build relationships that will last for the next generation.
Values
Build a Cohesive Team

Build Trust
Master Conflict
Achieve Commitment
Embrace Accountability
Focus on Results
Company Snapshots