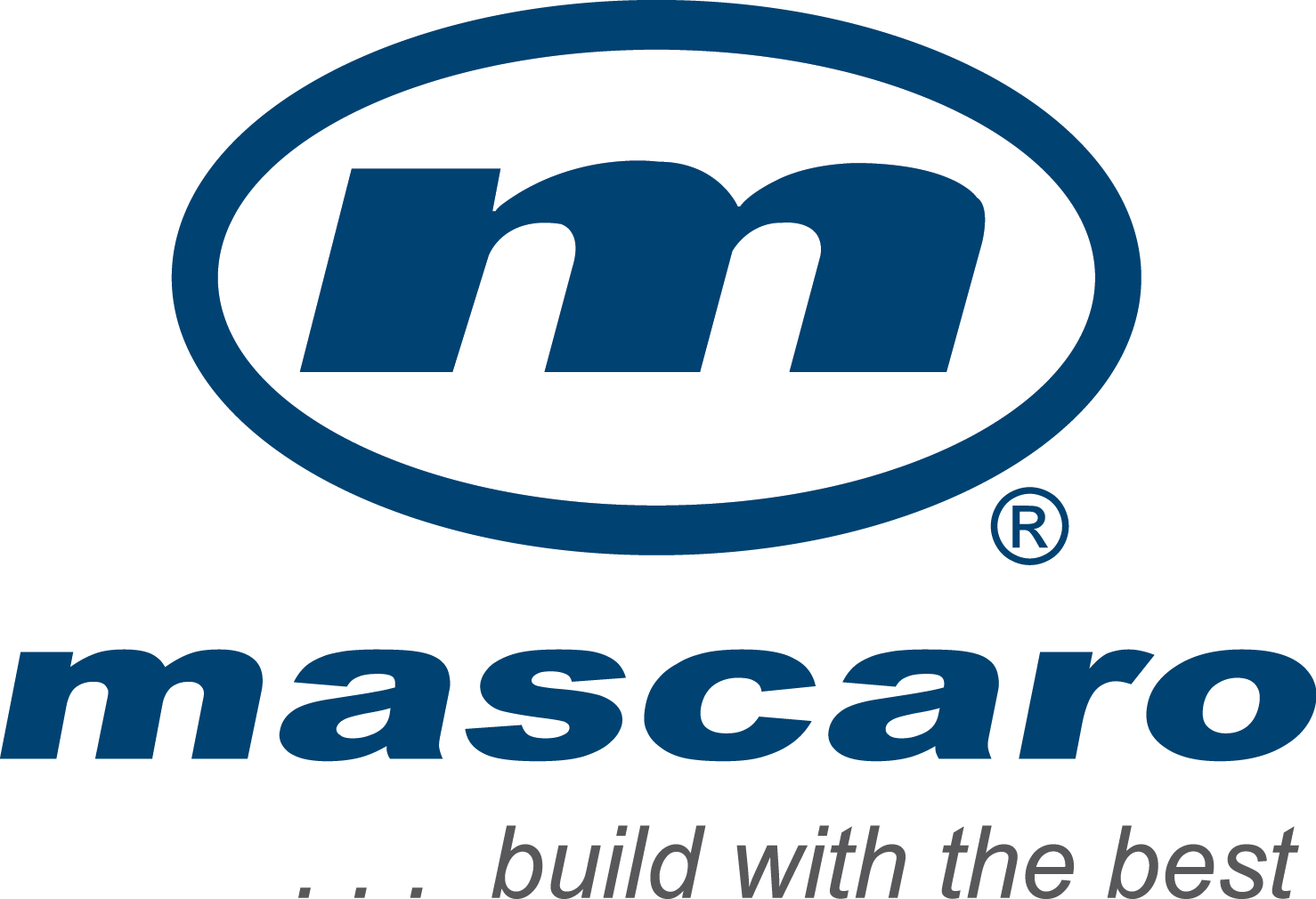 Mascaro Construction Company, LP
Mascaro Construction Company, LP
Mascaro Construction Company, LP, a family-owned business, began in 1988 with a firm commitment to client satisfaction. The growth of Mascaro into one of the largest regional contractors corroborates our success in meeting or exceeding clients' expectations. This high level of achievement is a result of the personnel employed by Mascaro. Quality people provide quality projects. Our experience in design-build, construction management, and general contracting in the building, heavy, industrial, power, and highway markets allows us to provide the best project management solution to control safety, quality, cost, and schedule. From senior management to field personnel, we firmly believe that when you build with Mascaro, you build with the best.
Purpose
See Mascaro Advantage below
Vision
See Mascaro Advantage below
Mission
See Mascaro Advantage below
Additional Culture Details
The Mascaro Advantage:
Why do we exist? To deliver great experiences

How will we behave:
Be humble, hungry, and smart - checking egos at the door, not shying away from hard work and complex projects, and being honest.
Provide a family atmosphere - concentrating on the health and welfare of not only our employees, but also that of our clients and community.
Do the right thing - it is our foundation and moral compass; our actions impact people and communities and if we do the right thing, the right things will happen.
Outwork the competition - we not only work harder, but smarter; we are consistently looking for ways to improve our processes, train our people, become more innovative, and build relationships that will last for the next generation.
Values
Build a Cohesive Team

Build Trust - Master Conflict - Achieve Commitment - Embrace Accountability - Focus on Results
Company Snapshots