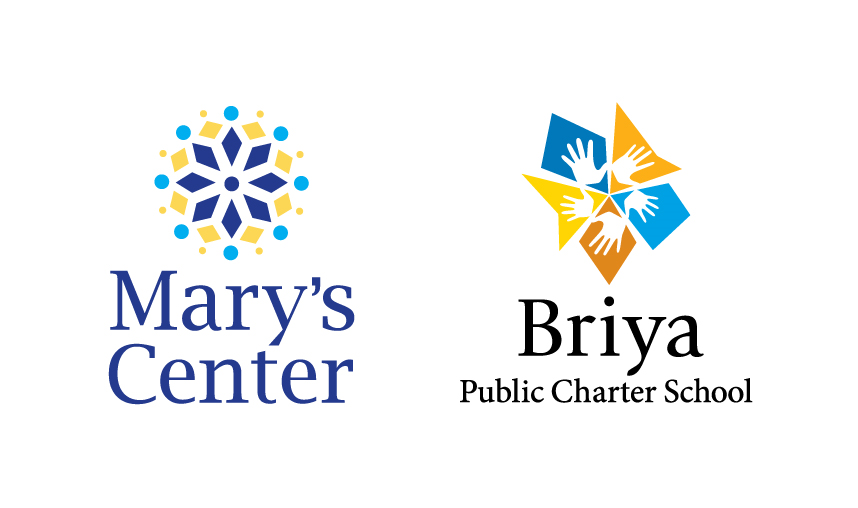 Mary's Center and Briya Public Charter School
Mary's Center and Briya Public Charter School
Mary's Center, founded in 1988, is a community health center that provides health care, family literacy, and social services to over 60,000 individuals in the DC area whose needs often go unmet by the public and private systems. Mary's Center uses its Social Change Model – a holistic, multipronged approach – to help each participant access individualized services that set them on the path toward good health, stable families, and economic independence. Briya Public Charter School has been Mary's Center's partner in education since 1998, providing two-generation family literacy and workforce development to strengthen families and communities.
Mission
Mary's Center embraces all communities and provides high-quality healthcare, education, and social services to build better futures.
Values
Accountability

We embrace our roles, take responsibility for our actions, and are empowered to take smart risks because innovation leads to growth.
Company Snapshots