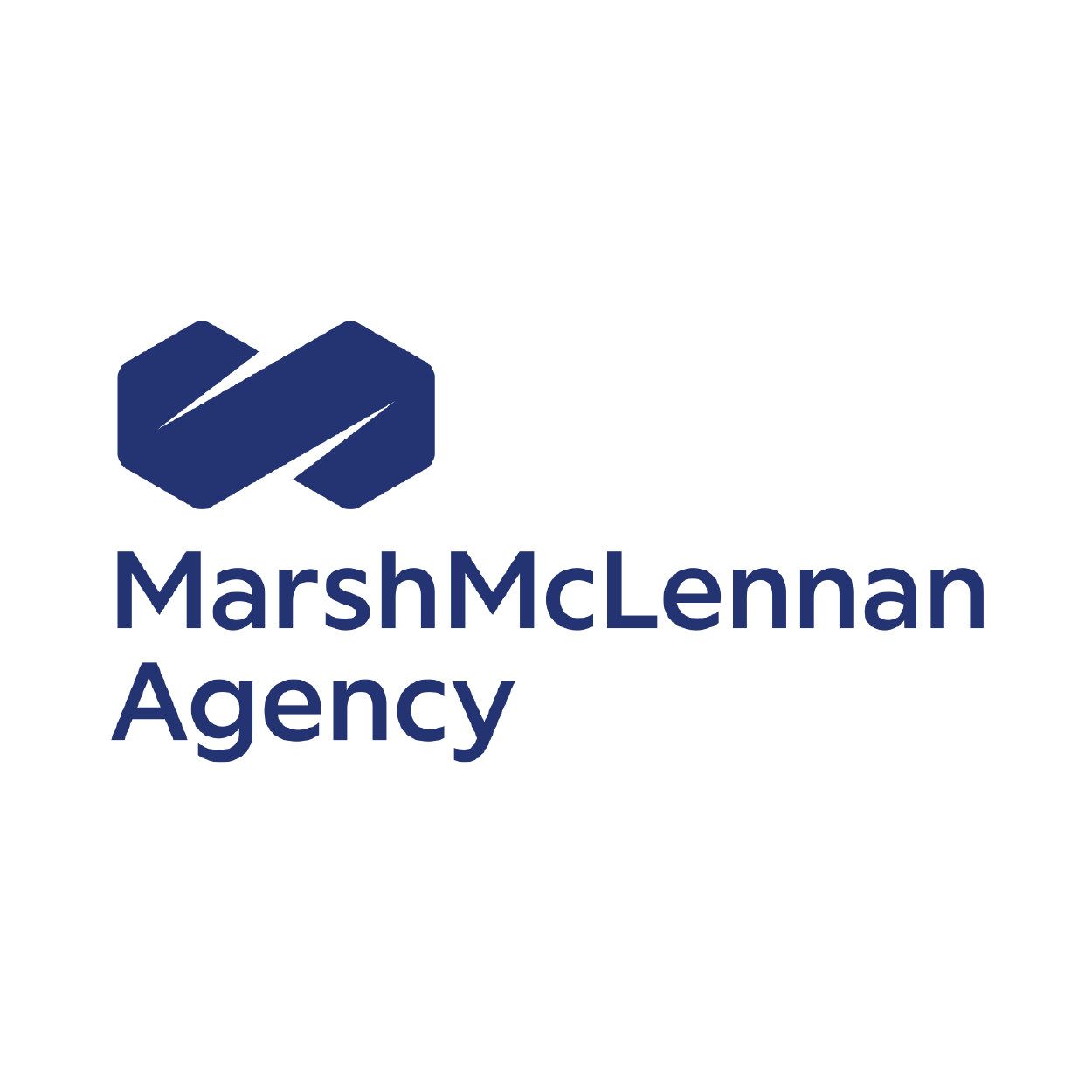 Marsh McLennan Agency
Marsh McLennan Agency
Headquarters
White Plains, NY
Employees
9,827 US Employees
Industry
Insurance Consultants & Brokers
We're Hiring!
What employees are saying
I have the potential to grow and maintain the flexibility I need for my family.
I get to work with new people all of the time, and help colleagues learn which is so self rewarding
I am constantly challenged with new ways to think and more forward. And am so thankful for the opportunity to grow and move ahead. I always have my managers support and she gives the chance to work on my own but also always have the opportunity to get help, if it's needed.
I enjoy helping people and through education I am able to succeed.
I feel part of an important team and I have a good work/life balance.
I have opportunities to learn, grow, and advance
My team is the best! We all work well together and all love what we do!