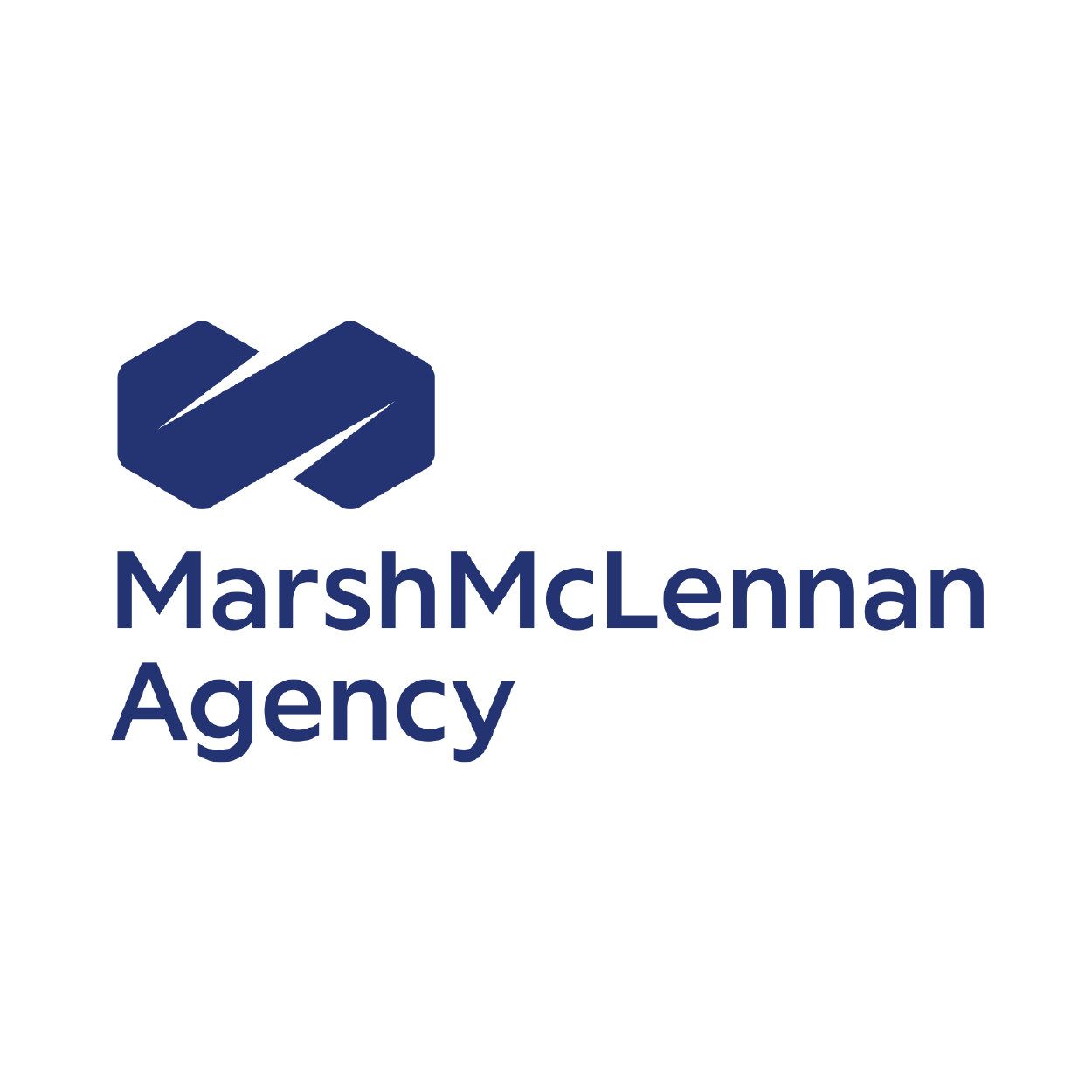 Marsh McLennan Agency
Marsh McLennan Agency
Marsh & McLennan Agency LLC company, formerly Assurance, is a full-service brokerage providing business insurance, employee benefits, private client insurance, and retirement services to businesses and individuals across the country. Consistently recognized as a top workplace, Marsh McLennan Agency attracts and retains its insurance talent by rewarding expertise and investing in career development. Our colleagues enjoy an award-winning culture that fosters a highly productive and results-driven working environment.
Purpose
We minimize risk and maximize health for mid-size clients across the country. Through personalized, expert advice on business and personal insurance, employee benefits and retirement services, we help the world become a better place to work and live. We help businesses and individuals protect their financial futures, fostering safer, healthier, more sustainable, and more diverse workplaces and livelihoods. To our clients, to their employees and to the world, our work matters. This includes:
•    Preventing workplace injuries and even saving lives
•    Connecting families to quality medical care
•    Helping workers live healthier lifestyles
•    Making secure and comfortable retirements possible
•    Protecting individuals, families and organizations from financial loss
Vision
To one day create and measure $1 billion in value annually for our clients.
Mission
To minimize risk and maximize health.
Additional Culture Details
We live and breathe our D.N.A. -- Dominate. Navigate. Appreciate. We dominate our competition as a sales-driven organization, we navigate our clients through the complexities of the insurance industry and we appreciate our 'A' off -- from our colleagues to our clients and everyone in between.
Headquarters
White Plains, NY
Employees
9,827 US Employees
Industry
Insurance Consultants & Brokers
What employees are saying
I have the potential to grow and maintain the flexibility I need for my family.
I get to work with new people all of the time, and help colleagues learn which is so self rewarding
I am constantly challenged with new ways to think and more forward. And am so thankful for the opportunity to grow and move ahead. I always have my managers support and she gives the chance to work on my own but also always have the opportunity to get help, if it's needed.
I enjoy helping people and through education I am able to succeed.
I feel part of an important team and I have a good work/life balance.
I have opportunities to learn, grow, and advance
My team is the best! We all work well together and all love what we do!
Company Snapshots