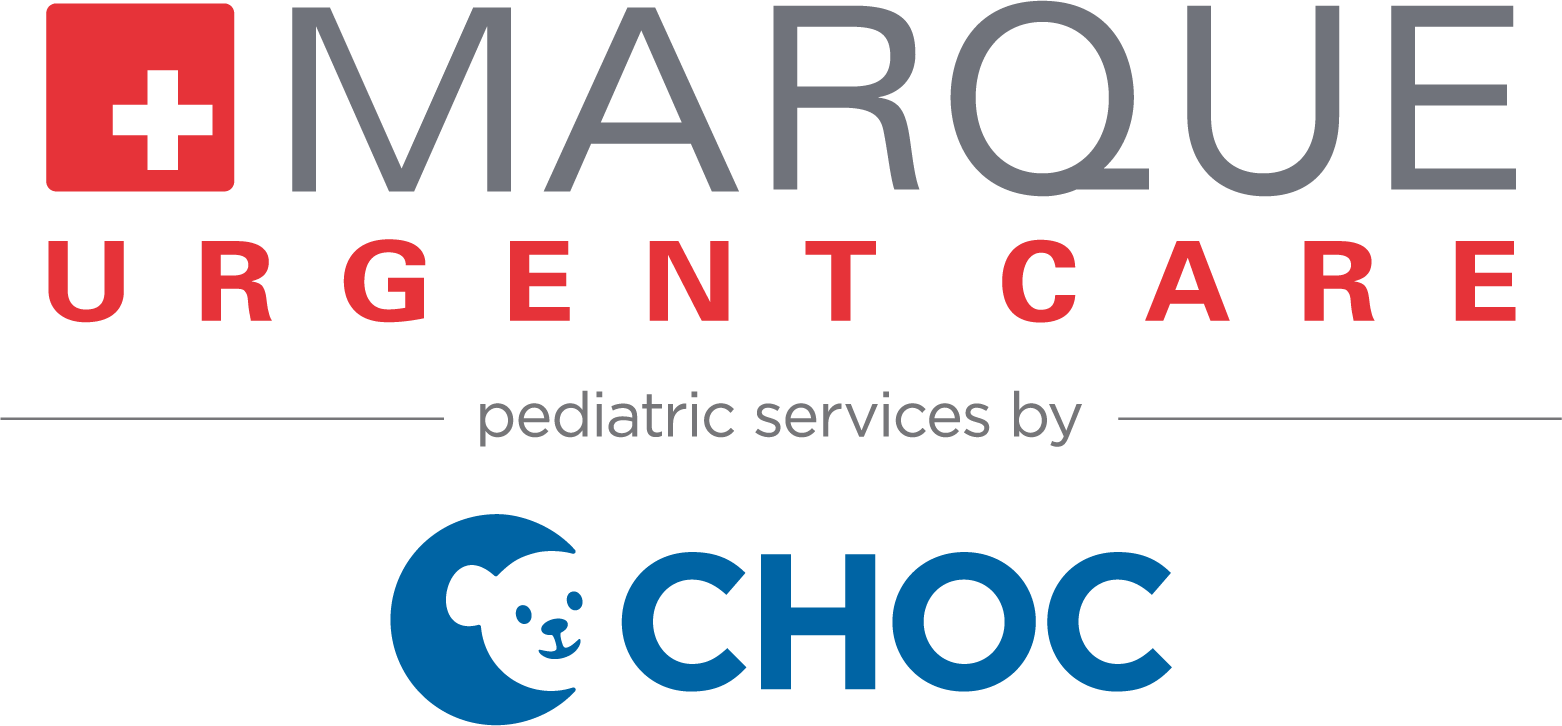 Marque Medical
Marque Medical
Marque Urgent Care is the go-to clinic for immediate walk-in care and non-life-threatening emergencies. Patients are seen by experienced clinicians in the shortest time possible without an appointment. Our clinics have numerous exam rooms, advanced technology, a large staff, and a dedication to making your visit comfortable and meaningful. Patients can use our exclusive online reservation system to make same-day or other-day reservations. At Marque, our passion is your wellness and it's our mission to get you back to feeling happy and healthy.
Purpose
We are proud to serve our community and work hard to offer a broad range of services to meet all of your healthcare needs. If you or a loved one requires urgent attention for a non life-threatening illness or injury, our Marque family of medical providers and support staff can help. Every member of our staff strives to offer individualized attention and care to each of our patients. We happily provide treatment for men, women, and children of all ages.
Vision
We know that a visit to an urgent care, especially with little ones, can often be stressful, which is why we work hard to create a calm and welcoming clinical environment that will help you and your family avoid stress when visiting one of our facilities.
Mission
Our mission is to provide the best medical care available, in the shortest time possible.

Motivated
We will stay motivated and bring innovative advances to our practices
We motivate one another to improve continually; and we support, guide and strengthen one another as we work toward shared achievements

Accountable
We will act in an honest and open manner
We do not shift blame to other members of our team

Respectful
We will be aware of and respond to our patients' needs
We will go the extra step for the benefit of our patients and the group as a whole
We will show trust and respect to our colleagues and our patients

Quality Care
We ensure our patients feel they are being treated as individuals and part of the Marque Family
We are committed to quality service, and seek outcomes that improve the health of the patients we serve

Understanding
We are concerned for the needs of our patients and will show compassion
We feel compassion for our patients and are committed to alleviating their spoken and unspoken distress
We are committed to listening, understanding, and supporting one another

Efficient
We will make optimal use of all our resources
We will strive for the best results in everything we do
Additional Culture Details
At Marque, we're helping people – and that's a noble calling! We strive to give the best possible service, in the most caring and meaningful way. We want to exceed people's expectations, but also caring for our employees who give that service. There's nothing we love more than rewarding and showcasing our employees for their hard work. We send out emails, recognize people on conference calls and post on social media when we know a Marque team member is going above and beyond. We order lunches for staff on a weekly basis and make sure we celebrate milestones such as work anniversaries and birthdays.

Values
Compassionate

We value and care for our patients and one another with kindness, sincerity, honesty and empathy.
Company Snapshots