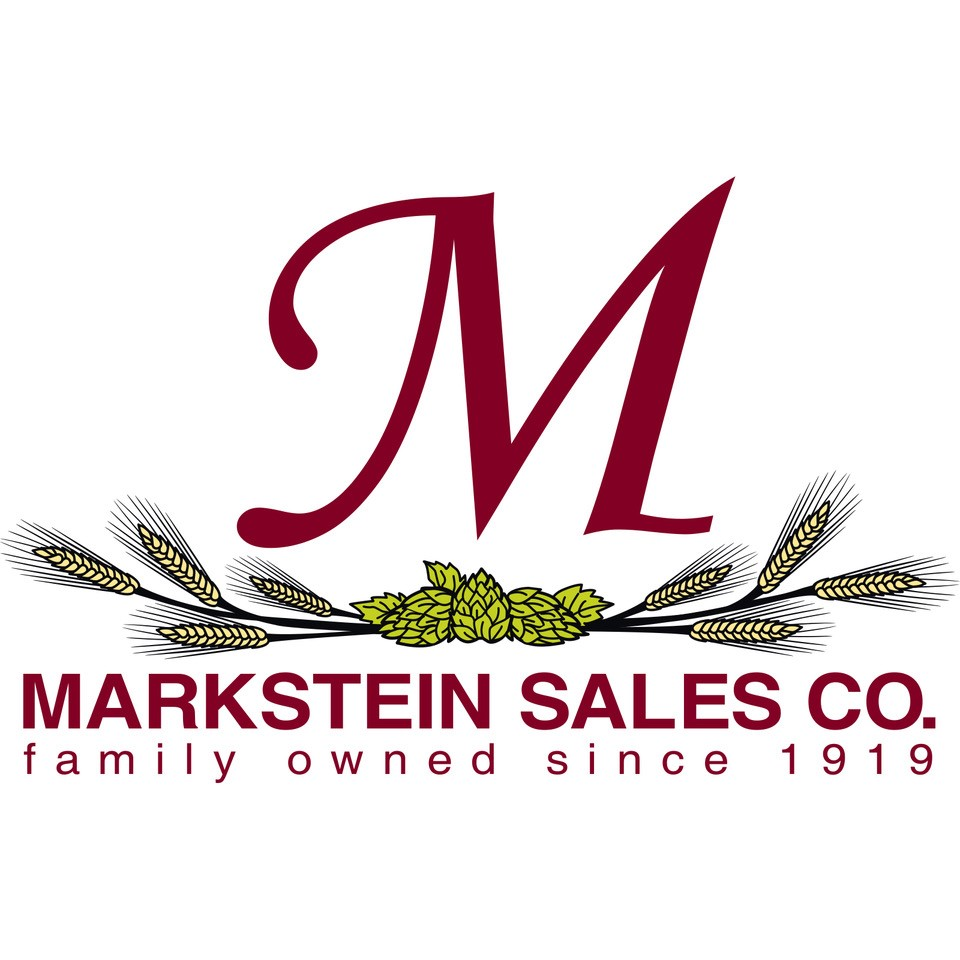 Markstein Sales Company
Markstein Sales Company
Markstein Sales Company is a fourth-generation, woman-owned and operated wholesale beverage distributor based in Antioch, Calif. Founded in 1919 with just a horse, a wagon and six cases of beer, Markstein is now in its 101st year and distributing over four million cases annually to 1500 retailers in the Bay Area. The company's portfolio is composed of multiple world-class beers including the Anheuser-Busch InBev and Constellation Brands family of beers, several high-quality craft beers and many others, as well as non-alcoholic beverages. Markstein is known for outstanding customer service, dedication to their employees and commitment to the community. The company continues to rank as best in class by retailers and is one of the top ten largest Woman Owned Businesses in the Bay Area. More information can be found at https://www.marksteinsalescompany.com.
Purpose
Our purpose is to build great beer and beverage brands, develop outstanding people and give back to the community we call home.
Vision
Continue to create great opportunities for great people, great beer and beverage brands and a great community for the next 100 years and counting.
Mission
To build beer and beverage brands through quality, responsible marketing, environmental responsibility and community involvement; and to continuously develop our diverse team members through new growth opportunities, awards for creativity, insights into the industry, exceptional teamwork and enthusiasm for building brands.
Additional Culture Details
We have spent the last 101 years creating and nurturing a strong work environment that has kept multiple team members at the company for 20+ years. In an economy where people are offered incentives to move to other companies, we retain current team members and attract new ones because of the benefits available to them and a company culture they want to be a part of. Thanks to the leadership of Laura, Markstein's President, our team members enjoy multiple benefits that are generally only found at large corporations. We offer superior health and welfare benefits, support an incredible wellness program that includes a dog-friendly work environment with three to four dogs on any given day, an on-site gym, free on-site trainers and boot camp programs, time during work to exercise and be part of walking and hiking clubs, an employee garden, and free massage and chiropractic care weekly. Everyone here is treated like family. Team members feel supported, appreciated, important and part of the Markstein family. Laura is hands-on in showing appreciation, but hands off in letting team members feel ownership of their jobs and roles. We celebrate with team members when they have new babies and graduations and provide additional support when they are managing illness, adult parent care or needs for children. To sum up our culture, the statement we often hear repeated by our team members is, "It's like a family here".
Values
Family

Our diverse family includes team members, brands, customers and communities that are treated with care throughout generations.
What employees are saying
I feel like I work at a place that absolutely cares about their employees. I also work with the best people in the industry for the best owner I have ever worked for.
There are different challenges daily. There are so many aspects to my job that I still learn different things all the time.
I have the freedom to do my job how i see fit. I feel as though my hard work is noticed. I have received nothing but good treatment from all markstein employees and never expected to work for a company that i feel so valued at.
It's very hands on and I learn new things everyday
It gives me a chance to meet new people, be out in the market with the people, and the people i work with are amazing
We have an owner that truly cares about her employees and maintaining a strong business for the futures of all employees. I have the freedom to do my job and make decisions on what is best for the company both short and long term. We have a GM that is tough yet respectful that also fully committed to the business. I feel like part of the family.
It is my best job I've ever had. They treat me with dignity and respect. There's always room to grow within the company. I love working here .
My peers are supportive and I am recognized for the work I do.
Company Snapshots