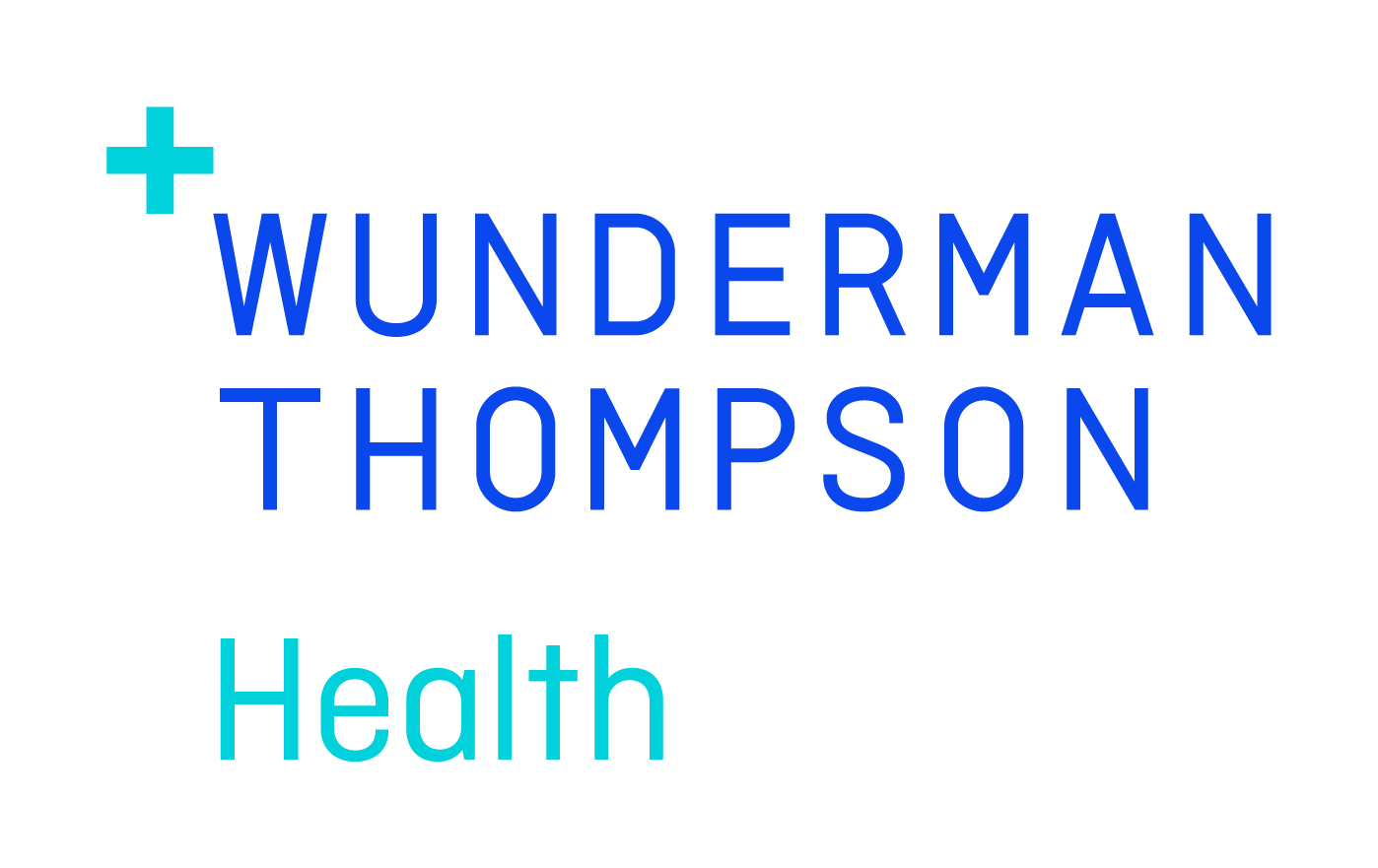 Wunderman Thompson Health St. Louis
Wunderman Thompson Health St. Louis
Wunderman Thompson is a creative, data and technology agency. We are built to inspire growth for our clients with breakthrough creativity that helps our clients succeed. We are in a unique position to deliver growth based on three fundamental principles: we see the world differently and reject conventional thinking; we have an unbounded definition of creativity that can rethink business, culture, and brand experiences; we act decisively and accountably, owning delivery end-to-end.
Purpose
We are in the inspiration business. Wunderman Thompson combines creativity and data into work that inspires consumers to take action and delivers results for brands.
Mission
Inspire Growth for our Clients
Values
Creative Bravery

We challenge convention in every aspect of our work. Creative describes how we act, not the department we sit in.
Company Snapshots