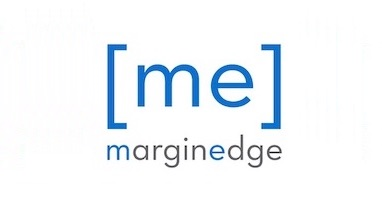 MarginEdge
MarginEdge
As a team built by former (and current!) restaurant operators, part of our mission is to bring operators the same energy, attention to detail, and passion that they bring to their guests. Our culture is deeply rooted in service, partially because that's where so many of our team came from, but also because we believe it is just the right way to run a business. We design our software with profound empathy for the complexity of running a restaurant, and the goal of making the magic just a little easier for operators by taking the complex (read: very annoying) back office tasks off their plate, while empowering them with real-time data. And we win together. Not just as a team at MarginEdge, but as an industry as a whole. Our solutions were built for the purpose of making operators' lives easier, so as we grow, we will continue on that path bringing data and best practices to our clients and industry at large.
Purpose
As owners/operators we know running a restaurant is really freaking hard. It requires keeping your kitchen staffed and stocked while juggling the mountain of paperwork that comes with running a business. We knew there had to be a better way, so we built one.
Vision
We seek to create technology that transforms the way restaurants do business, so they have the time and the resources available to focus on what matters most — great food and great service.
Mission
Our team is dedicated to providing restaurants with a holistic software solution, delivered with the same exceptional service they provide to their guests.
Additional Culture Details
We're down-to-earth, scrappy, and a little rough around the edges (our swear jar is never empty), but we're also incredibly passionate, dedicated, and knowledgeable about our industry and how we can help our clients. In a restaurant, every role is essential to creating exceptional guest experiences—from the busser, to the bartender, to the back office accountant. Every part of the MarginEdge team plays a vital role in the success of our clients and our company. We believe that when we work together, we win together.
Values
We Value Teamwork

We win together. It's [me] over me.
Company Snapshots