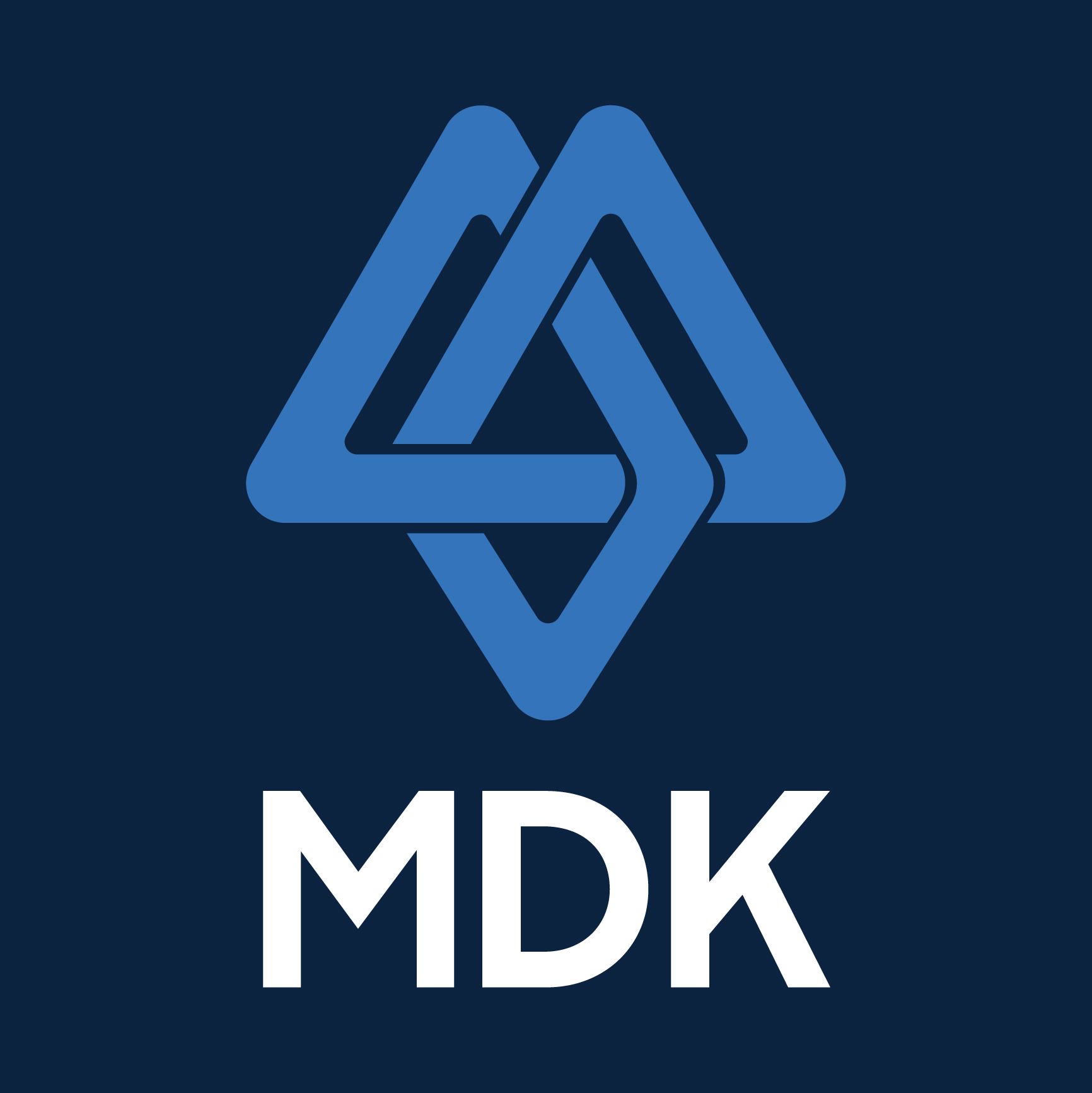 Manley Deas Kochalski LLC
Manley Deas Kochalski LLC
MDK was born in 2002 when Ted Manley and Brian Deas set out to create a law firm supporting residential mortgage clients that further expanded to include timeshare resort developers. With a little time, a lot of effort and a huge amount of support, MDK has evolved to blend technology with legal know-how to become a comprehensive legal and professional services provider. We understand the connection between professional and business success, that is why our mission ties together the success of each.
Mission
We create uncommon paths to success for our clients and ourselves.
Additional Culture Details
MDK is a place where you can discover your passion, feed your curiosity, and advance your career. We want to make sure that everyone who joins MDK finds something meaningful for themselves—from discovering our professional options, to participating in the culture council, to using MDK as a step on the way to their dream career.
We offer continued growth and learning and are passionate about our hybrid work opportunities, flexibility, and Volunteer Time Off. What you find here is more than a career. It's the most successful version of you.
Values
Respect

We foster a psychologically safe work environment for everyone and assume good intentions in all interactions.
Company Snapshots