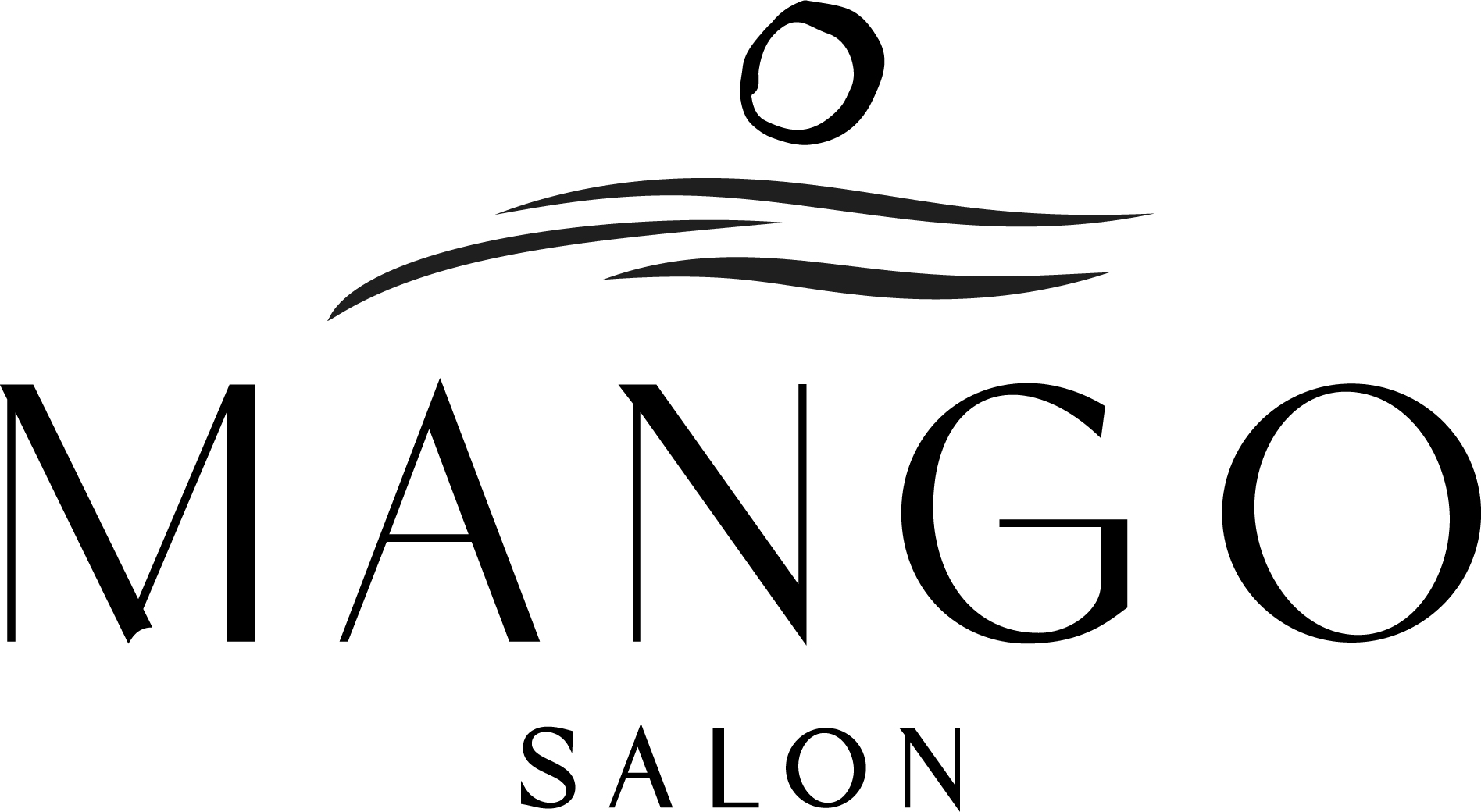 Mango Salon
Mango Salon
Mango Salon is dedicated to providing full hair services at three convenient locations in the West End of Richmond. Local owners Pat and Bobbi Heaney, along with their team of hair designers, guest services, and management professionals, operate the salons with the mission to serve the community the highest quality services, every time they visit.
Purpose
Providing education, training, and support so people interested in the salon industry can join Mango and have an amazing career delivering personal services in our community. Our team accomplishes this by working together and following our values. Every year we work to advance our systems, technology and programs to improve our service to guests and to advance our business so we can continue providing financial and professional growth for the team.
Vision
Together, we will deliver an amazing and safe salon experience to our guests every time so they will keep coming back.
Mission
Be amazing, be profitable, be generous, be safe.
Additional Culture Details
Mango has a strong commitment to a culture where generosity and opportunity lead to success. Our salon teams work closely with our corporate office team to ensure we are in touch with guest and team members' needs. Our guests are the clients of the salon teams and the salon teams are the clients of the corporate office team. Our management team is empowered to make decisions based on the team's training and shared values. Owners support the team and provide the technology, facilities, and systems to help everyone succeed. Careful recruitment of team members who are a good fit for our culture, along with management of our company policies and values help keep our team moving in a positive direction and provide a comfortable and inclusive work environment. Every time we celebrate a big MANGOversary of a team member who has been with us since the beginning, or hear a team member say they want to retire at MANGO, it is reassurance that our team has built a positive culture.
Values
Dignity

How we treat each other
Company Snapshots