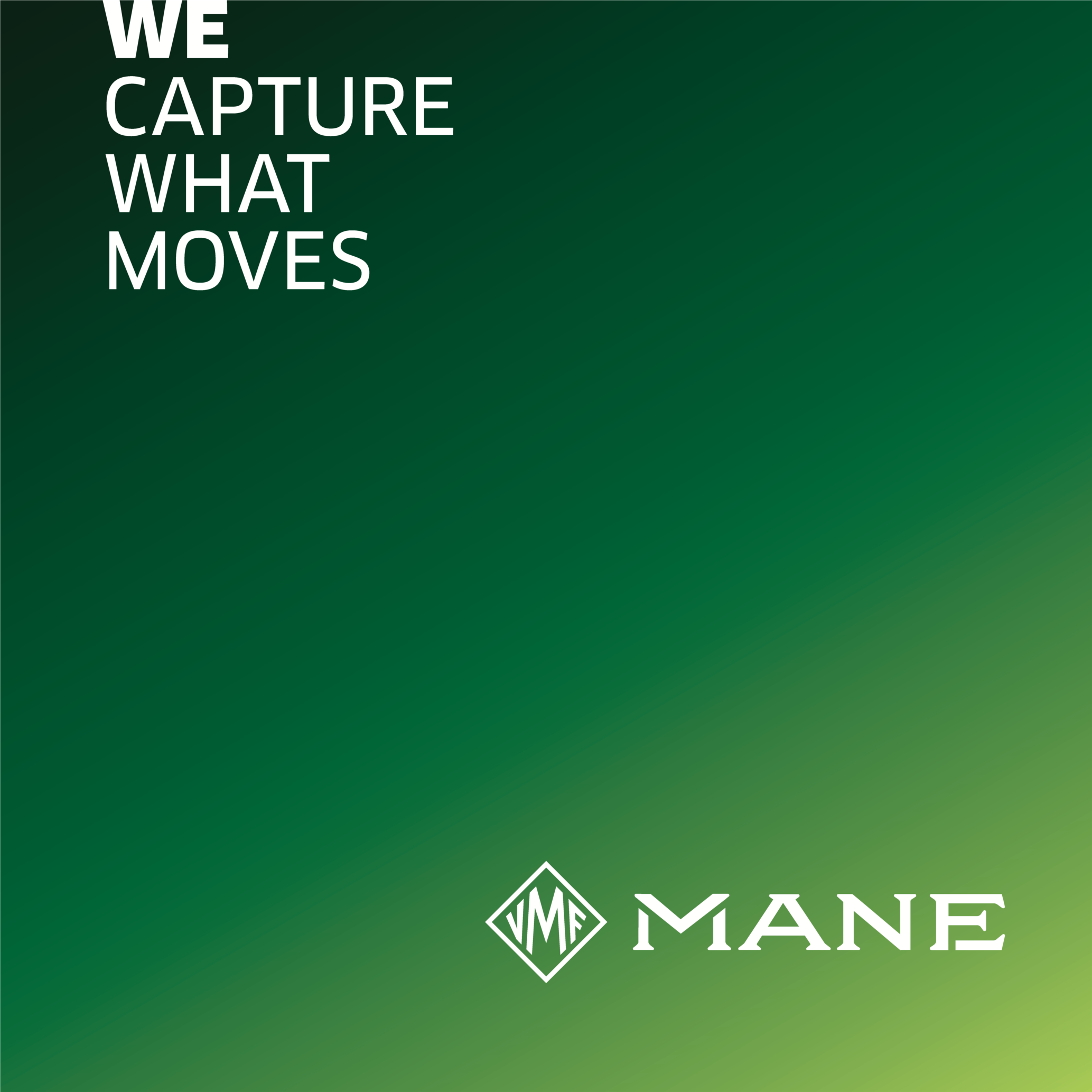 Mane USA
Mane USA
In 1871, Victor Mane started producing fragrant materials from regional flowers and plants. Since then, the small distillery which grew successfully to become one of the leading Flavor and Fragrance companies worldwide has continually been run by the MANE family. Victor's sons Eugene and Gabriel modernized and developed the business internationally. Maurice Mane took over from his father Eugène in 1959. In 1995, Maurice Mane retired to become Chairman of the Supervisory Board, while his eldest son Jean was appointed President of the MANE Group, and his other son Michel, President of the Americas Region.MANE's unchallenged legitimacy has been based upon experience and the transmission of fundamental values for the past 145 years.

OUR EXPERTISE:

Our Fine Fragrances Creative Studios developed some of the most prestigious and finest fragrances that have opened new olfactive territories.

Our multi-local approach in our development centers around the world fuels our creative teams with the consumer insight to merge the essence of local cultures into our creations.
Purpose
We transform the ideas of artists and innovators into exclusive fragrances. MANE's perfumers draw on over a century of know-how in fragrance creation and extraction technologies, to mix precious, essential oils and innovative molecules that give shape to scents which fulfil consumers' ever-evolving needs and desires. By merging technology and creativity.
Vision
Our independence allows us to make bold choices, to venture along new paths… It is the source of our entrepreneurial spirit, the catalyst that offers us the freedom to think outside the box.
Mission
We strive to be a partner unlike any other, committed to doing more, and accomplishing it in an unprecedented way. In an ever-changing world, we firmly stand for what we believe in.
Additional Culture Details
In business for 150 years, strong family culture where employees are valued as part of the extended family. Passion of our people translates to high customer satisfaction. We work hard, have fun and love what we do.