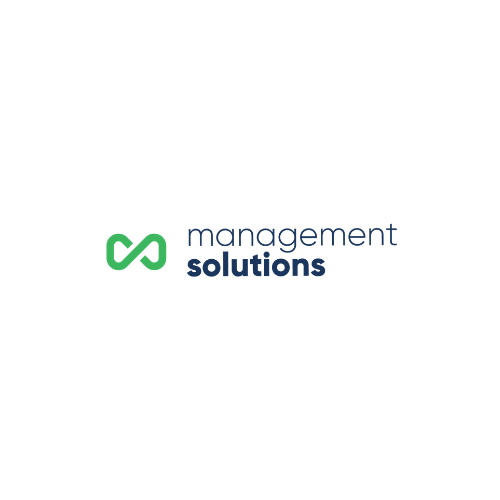 Management Solutions, LLC
Management Solutions, LLC
We provide professional project delivery to help companies and organizations deliver on time, on budget, every time. Considered a recognized leader in the management consulting space, for more than a decade, Management Solutions, LLC (MSLLC) has been working to develop our clients' organizational and project management capabilities to maximize their profitability, efficiency and success. We have experience across multiple industry segments, as well as a strong government presence.


In 2020, Management Solutions launched, Project Controls Solutions. Project Controls Solutions creates and delivers holistic project controls training customized to meet each client's unique needs. We use quantitative assessment tools and practical, case-based training programs are based on over two decades of experience providing project controls expertise to government and commercial clients on some of the largest and most difficult nuclear, environmental, national defense, transportation projects.
Purpose
Our company was founded on the belief that every organization is capable of positive change. We understand very well, though, that realizing positive change that can be sustained is not easy. This is why every day we focus on partnering with our clients to help them make the right decisions to deliver the best outcomes for their organizations.
Vision
To provide top thought leadership and guidance in the project management consulting space, creating partnerships and opportunities with our clients, employees, and communities.
Mission
Our mission is to partner with our clients to make informed decisions, effectively execute change, and sustain successful outcomes.
Additional Culture Details
Creating positive outcomes for our clients, employees, and communities. Our world view is that every organization and every person is capable of positive change.

CLIENTS: Adding business value to every client experience, helping our clients succeed

EMPLOYEES: Providing an environment that supports professional learning & growth, work-life integration, and that is team-focused, helping our employees succeed

COMMUNITY: When we are successful as an organization, it gives us a greater platform to do greater good in the communities where we live by giving back and helping our communities succeed.
Values
Integrity

Pay attention to the little things every day. Practice confidentiality. Be respectful and polite. Keep your word.
Company Snapshots