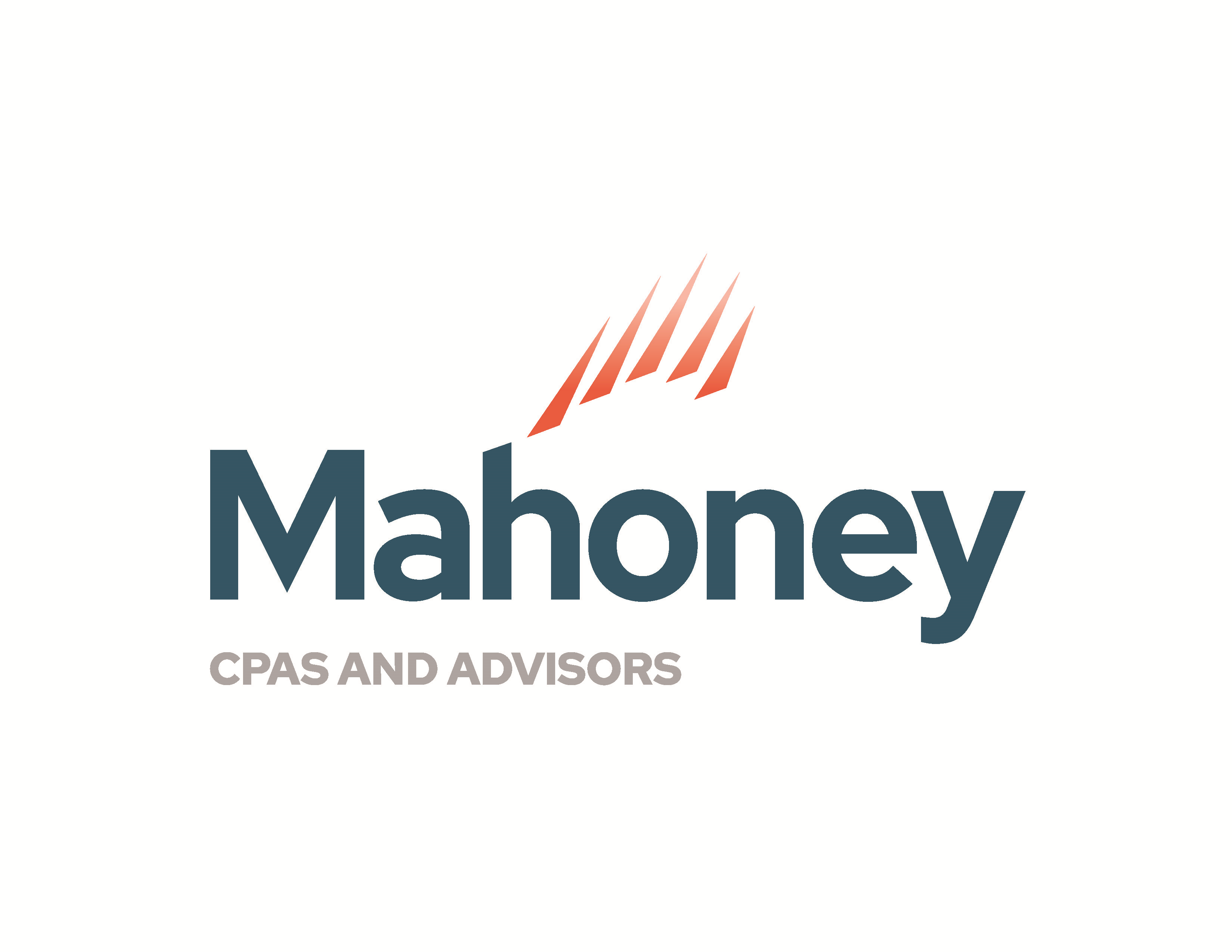 Mahoney | CPAs and Advisors
Mahoney | CPAs and Advisors
Mahoney is a local firm with a strong reputation in real estate and nonprofits that is growing as a full-service advisory firm for CAS and other niche services. Our focus is outcome-based client service through internal training and knowledge transfer across the team as well as a growth mindset among diverse leaders.
Purpose
Our brand promise is to help you identify what's next and achieve it.
Vision
To be a thriving accounting firm committed to our clients, community, and people.
Mission
To provide innovative solutions with a thoughtful approach.
Additional Culture Details
We are proud to have earned recognition over the years as being a flexible employer that truly puts people first. The best reward is when we hear it from our employees and from professionals in the community who seek us out and want to work here, or work with us as a client.

In the public accounting industry, it is a given that your services, ethics and practices would be of the highest standard. What differentiates Mahoney, is the commitment to the individual, and knowing that their growth, engagement, and successes provide a flourishing environment for all. We find ways to balance the educational, personal and professional goals of our employees and share in their wins! Being collaborative and adaptive are part of our core values, and provide the ingredients to a culture of strength, positivity and excellence.
Values
Objective

To approach our work as independent advisors with integrity.
Company Snapshots