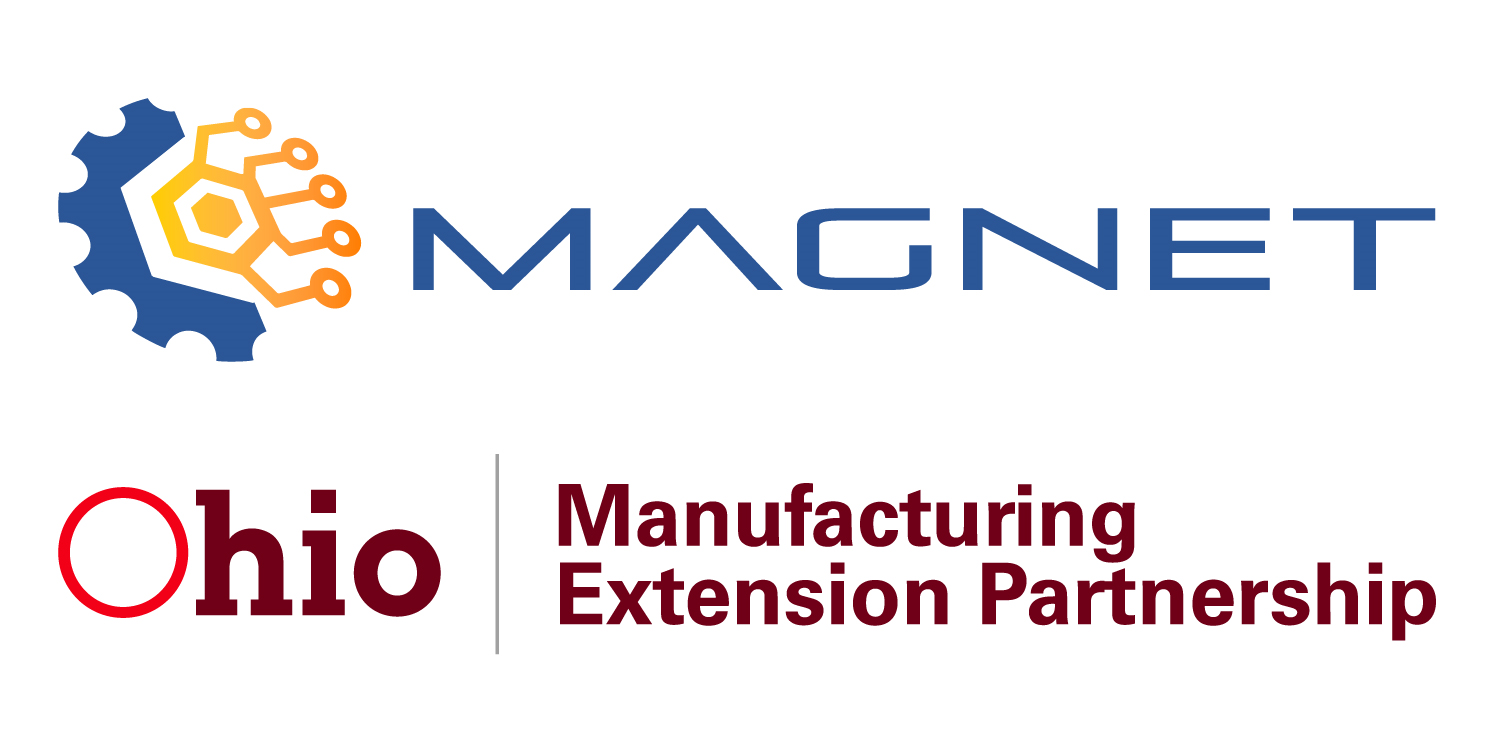 MAGNET
MAGNET
MAGNET: The Manufacturing Advocacy and Growth Network, works to strengthen, grow, and accelerate manufacturing in Northeast Ohio by helping small manufacturers grow through innovation, and ensuring there is a vital pipeline of workers to fuel that growth.

To help companies grow through innovation, MAGNET deploys consulting, technical, and partnership services including operational performance, product design, technology creation and implementation, market diversification, innovative growth programs, and workforce development. As manufacturers grow, they need to hire, train, and retain diverse employees; build relationships with other companies and organizations to address systemic issues; pioneer new products and services; and maximize the use of Smart Technologies. MAGNET is uniquely positioned to help manufacturers address all of these challenges as Northeast Ohio builds a stronger, forward-thinking future.
Purpose
To grow the regional economy through manufacturing and close the wealth gap through the placement of talent into high-quality, well-paying careers.
Vision
Manufacturing Growth through Innovation
Mission
To drive Northeast Ohio manufacturing growth.
Values
Client Focus

We exist to drive tangible impact and sustainable growth for our manufacturing clients.
Company Snapshots